Read our latest blog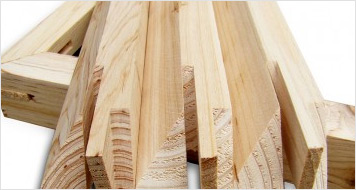 Uses of Stretcher Bar
Traditional Stretcher Bars
Traditional Stretcher bars are the ones with mortise and tenon joint. Mortise serves as the bracket while the tenon is the piece of wood that fits into the bracket.....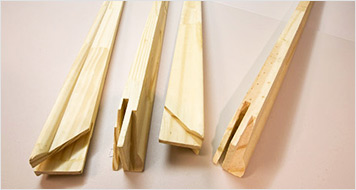 Stretching Imagination Over Different Stretches
Your Standard Duty, Medium Sized Stretcher Bars
Amongst the most widely used profiles, these stretcher bars come with elevated bull nosed edges that help to reduce friction while you are stretching your canvas...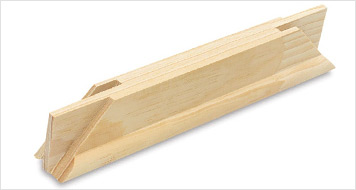 Things to Consider While Buying Ready..
Small Stretcher Size + Big Canvas Sheet...
For this, you need to carry the canvas sheet with you. The thing with readymade canvas stretchers is that they are bolted into a frame and by not bringing your...