Personalized Father's Day Gifts
Super elegant gift for Super Dad on the special occasion
A picture is worth a thousand words, but memory is priceless. On this particular day, give your father a personalized photo gift to show him how your life revolves around him. This personalized gift on a specific day can help you make a note to your dad about how special he is.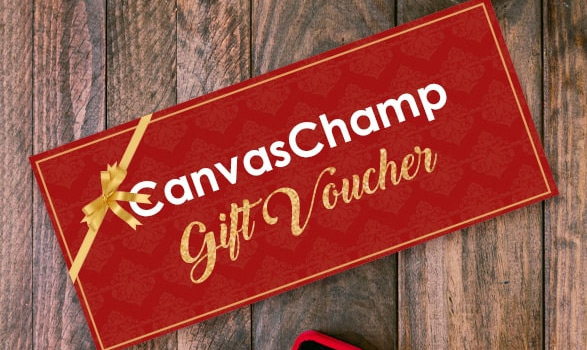 Make Him Feel Proud - Send Him a Customised Gift Voucher!
Let your father choose his gift. Provide him with a Gift Voucher which enables your father to buy something that he likes. It will provide him with the freedom to buy what they truly need, and it gives you the satisfaction of having been gifted as well. Make him feel proud by sending him a customized gift voucher.