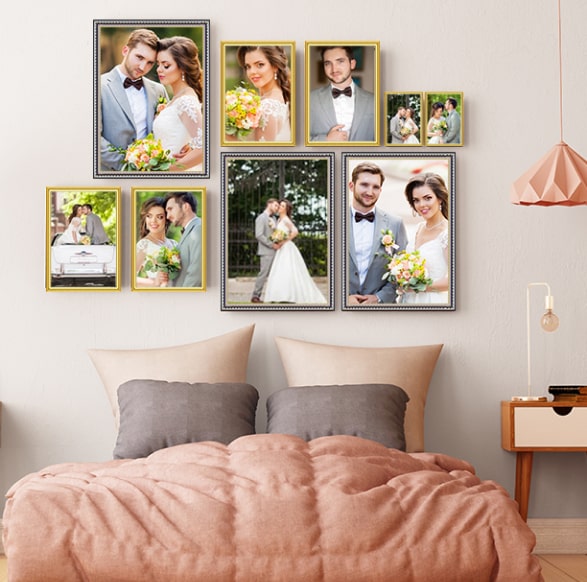 Custom Framed Photo Prints as Home Art Decor
Make your home look simply artistic with your favourite photos framed
You will find the perfect chance to customize finally and make framed prints with your favourite photos and get to decorate your home with various customization options with CanvasChamp.
Frames that are custom can complement any space, so get to choose from up to twelve types of frames to showcase your favourite memories like an original painting on a framed print.
With a choice between paper finish, you can decide the size, glass and even the pricing of the framed prints to match your budget and to make your memories come back to life on your wall.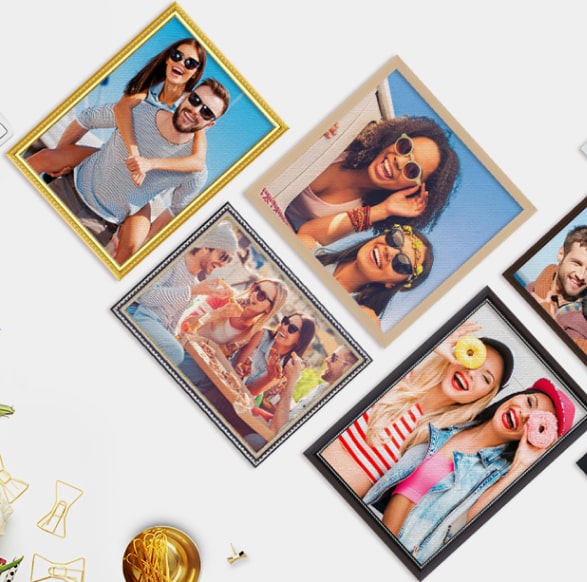 5 Frames of Framed Prints
Check out the popular options we have for you
Brown Golden: A retro feel for a vintage look in your photos
Golden: Give an exotic feeling to your portraits
Black: A neat and clean look with a minimalistic frame
Gallery White Frame: Works like a charm with darker walls in the back
Silver Curved: Perfect to go with any picture with lots of colours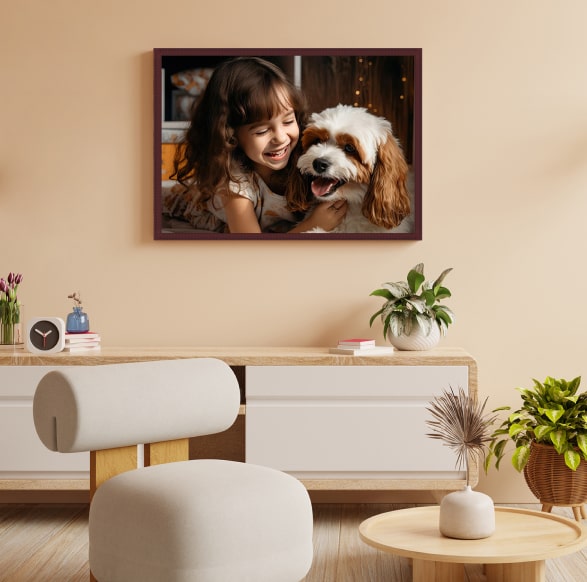 Gift Framed Prints in Any Occasion
From modern to classic, make any framed photo print become a gift!
Our gifting list always becomes longer and longer every year, and it gets harder and harder to gift the acquaintances and colleagues something that is cheap yet something that looks significant and thoughtful. Framed prints have been evergreen in these matters for ages, but before, people used to gift plain frames. Nowadays, you can gift artistic photos along with the frames, so make your way to find out what the recipient likes and start creating the framed print for it!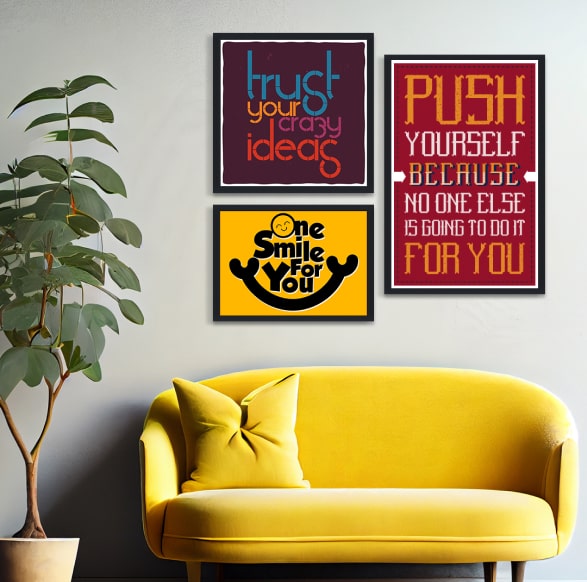 How to Maintain Framed Prints
Simplistic to view and easy to manage
Custom framed prints are based on paper prints which means you might think that since the photos are based on paper, you might have to take extra care in maintaining the images. On the contrary, we assure you that you can be as careless as you wish, but our framed prints will last you easily 50 years even if you care as minimally as you want. All you need to do regularly is use a dust cleaner or a damp cloth to wipe off any dust on the edges of the frame, and that's it! This is all you will ever need to do and your photos will stay brand new!