Blanket sizes to Customize Woven Blankets
Make a neutral room look vibrant and personal with our custom woven photo blanket.
Baby Blanket

Medium blanket

Throw Blanket

Queen Blanket

King Blankets
Why Are We the Best to Customize Woven Blankets in Canada?
Printing your memories on our products for you from X years and delivering high-quality products for sure!
100% Weaved Cotton Material

Determined To Know You

Ease of Customizing Online

Entitled With Satisfied Customers
COMFORT YOUR LOVED ONES WITH WARM MEMORIES ON CUSTOMIZED WOVEN BLANKETS
Pick Your Size

Customize Woven Photo Blanket

Check-Out
Liked Custom Woven Photo Blanket? Try It's Siblings Too!
Check out the popular custom photo blanket collection we offer at CanvasChamp
Fleece Blankets

Fleece Sherpa Blankets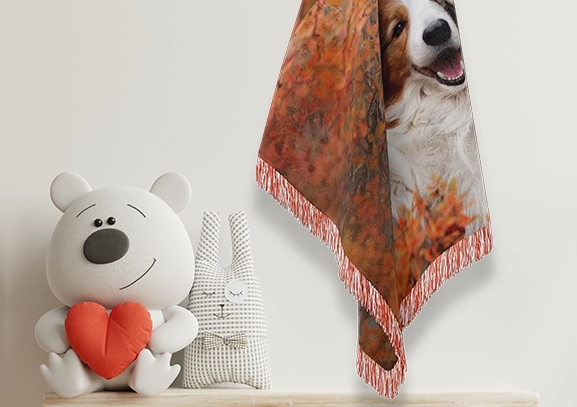 Design Your Personalised Woven Blankets
Ever wondered about writing a love letter on a blanket or making cozy throw blankets personal? Well, now it's possible with CanvasChamp. Here, you get to design a custom woven photo blanket in your preferred size to celebrate any particular moment. So, write any custom label or imprint your wedding photo on a woven blanket and use it every night to warm yourself with cozy memories.
These woven photo blankets Canada are among the most thoughtful gifts and snuggly enough to make you fall in love with them! When not in use, you can also use these custom woven throw blankets for decorating a space.
No need to worry about how to make a woven blanket, just customize it online on CanvasChamp. We will deliver a 100% fully customized cotton blanket with tasselled edges at your preferred location in Canada.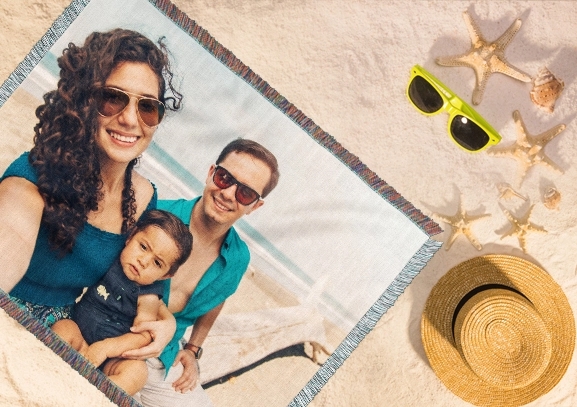 Snuggle With Your Partner in Custom Woven Blanket
Get any of your latest designs, photos, or text on a custom woven blanket and surprise your friends on their birthdays, Christmas, and ThanksGiving with this most contemplative gift. All the woven blankets are easy to carry, machine washable, and are designed in different sizes, making them easy to drape elegantly on different people of different heights and age groups.
Experience the satisfaction of carrying the best woven blankets with photos in Canada and text of your choice. Let the splash of their colour make your corner lively and rekindle your memories. Use these woven cotton-poly blend blankets to spend chilly evenings with your partner.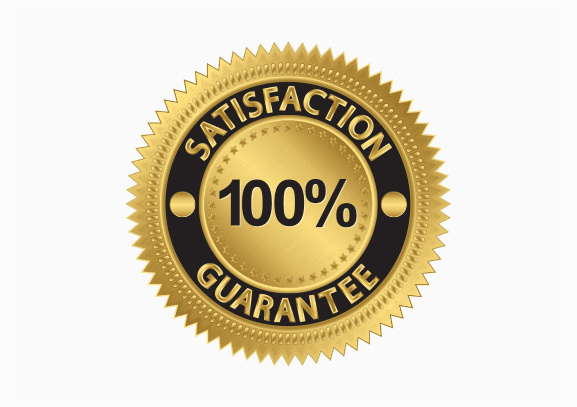 We have Best Quality Assurance Too!
Get the best woven blankets designed at CanvasChamp
Choosing a gift is already a difficult task, and that's why we won't make it further difficult for you by ensuring the finest product deliveries with a great customer experience. We source top-notch quality raw material, and our design experts give room to your imagination and creativity.
Reach out to our 24*7 customer support team, share your demands, suggest new customization styles that you look forward to, and discuss your problems because we are here just to serve you with the best we have!
FAQS ON Custom Woven Blanket
Q: Do you have any guarantee on the woven photo blanket?
A: Every product of CanvasChamp is up to the mark. But still, if you have any queries about our customization and product quality, you can contact our customer support team.
Q: What if my image fades away from the blanket after washing?
A: We print your photo with advanced UV technology that will never let it fade away. In any case, you still have questions, let us know, and we will offer you the solution you are looking for.
Q: How do I customize my woven blanket? Can I print words on it?
A: Designing is easy with CanvasChamp. Just go to our designing tool, upload your image, pick your size, select the background, add text, and wait for your creativity to come to your doorstep soon.
Q: Will the woven photo blanket shrink after washing?
A: Any 100% cotton material can slightly shrink if you do not dry it properly or use harsh detergents and hot water for washing. That's why we always recommend you dry a woven blanket at low heat to retain its maximum size.
Q: How many styles and colours do you have in custom blankets?
A: You will get a wide range of custom woven photo blankets with different colours and styles at Canvaschamp. And if you want to go other than woven blankets, you can go with fleece sherpa and fleece blankets and customize them with your photo.