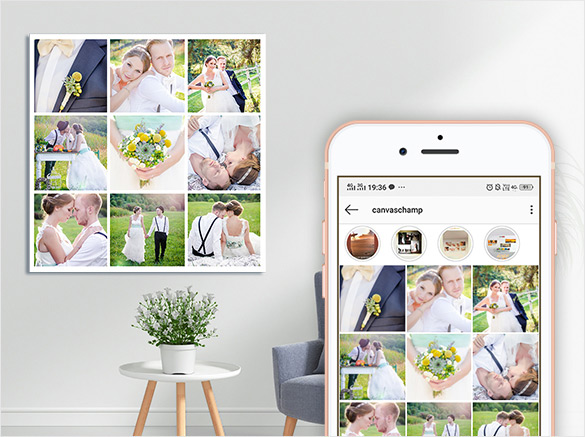 Instagram Canvas Photo Prints
Instagram is a great application whereby you can have your very own artistic gallery of your personal photos that you take of your adventures on a daily basis. However, some people do not want to keep these photos locked away in their phones. Rather, they would like to share their adventures and memories in the real life with the people who visit their homes.
We at CanvasChamp provide Instagram canvas prints whereby you can have your Instagram photos printed by us and then hang these photos in your home. This is a great way to show anyone who comes to your home what you are all about!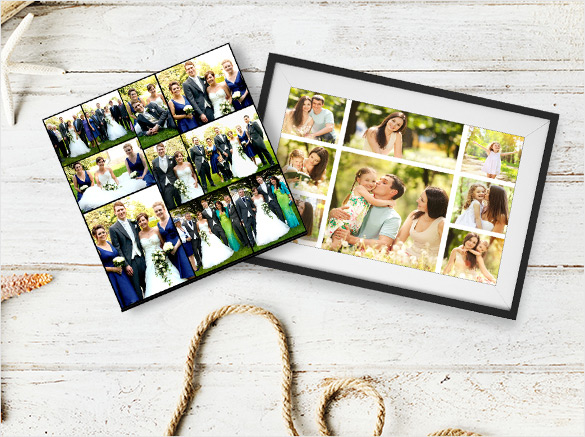 Most Popular sizes for Instagram Photos on Canvas
We have three different canvas sizes available currently. These are as follows:
Once you have chosen your canvas size, respective filters, and other customizable options, you can log on to Instagram and then choose the photo that you wish to have printed. Once this is done, you can send these to us for printing. Here are few of the most popular canvas sizes that may suits your requirement.
8"x8"
10"x10"
12"x8"
20"x16"
30"x20"
Apart from above sizes you can try our custom size tool that allows you to choose canvas size between 8"x8" to 54"x54".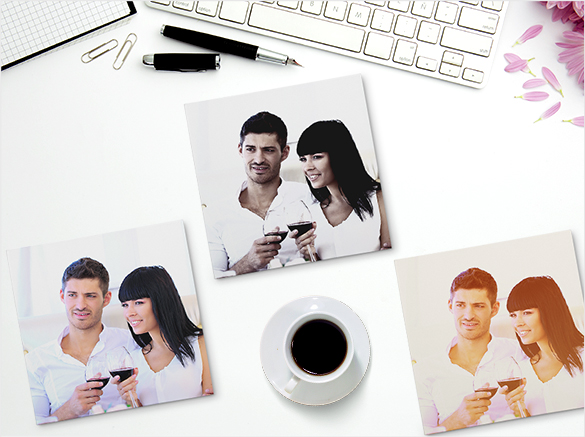 100% Guarantee
With our 100% guaranteed results, you can be sure to be a happy customer and nothing less. In case you do not like what you receive, then you can let us know immediately and we can fix the issue for you. At the end of the day, our aim is to leave you completely satisfied with our products and services.
Hurray! Printing Works with All Effects on Instagram
You can choose whatever effects from Instagram you would like to incorporate into your canvas and it wouldn't be a problem for us. This is because our printing works equally well with all the effects present on Instagram. And the end result of the printing is exactly how you see your pictures on your account, that is, high quality with amazing effects. You can have personalized art for your wall in no time!
So, why wait? Come to us today and have your Instagram pictures transformed into wall art for your home in no time. This will not only look beautiful but will also keep your memories alive for years to come. Additionally, you can show these off to whoever visits your home, be it your friends, acquaintances, or family members. We are sure that they will also love your wall, just as much as you do, maybe even more!
We Guarantee You'll Love It
Quality you can trust!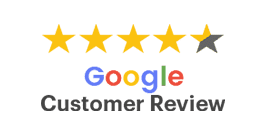 Buy With Confidence
We love all the Canvases we have received from CanvasChamp!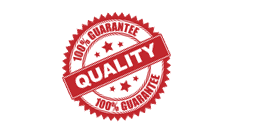 Quality Promise
We want you to love the product you get, not just like it.
CanvasChamp the "CHAMPION" of Home Decor Printing
Join 1000's of other customers who've experienced our excellent products and friendly customer service in preserving their memories.
Lighting Fast Shipping

Top Notch Customer Services

Lowest Prices Guaranteed!

High Quality Materials
Easy way to order
Upload

Any image from any location or device

Choose

From any size, framing option, that suits your style.

Checkout

Pay in a breeze , and await the pictures at ease.