For Home
Find suiting photos for each room of the home
For Office
Canvas to make your office space look elegant
Canvas Prints
Get to keep that favourite picture of yours looking like art on a canvas print or gift it away on any occasion!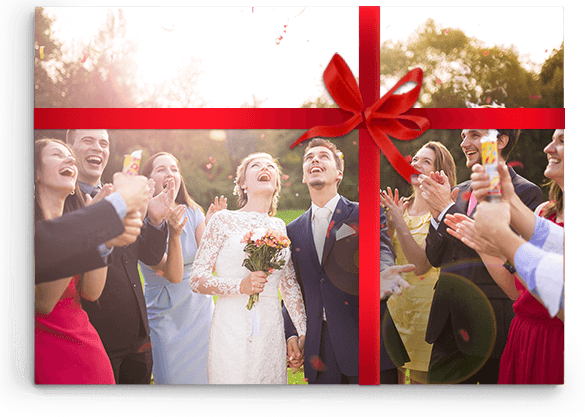 Before, Him- and Her-gifts were never personalised to the individuality of a person. Hence, they didn't use to feel special when being gifted with it. But those days are gone! Now you can have the opportunity to completely personalise a gift according to a person's taste and style!
Personalised canvas prints will let you print your favourite photos or your recipient's to make it look like an art! Showcase the most beloved memories as fancy artwork on a canvas print! You can even customise and filter the image with various colours to make it unique. Impress your loved ones with custom canvas prints as gifts!
Simple Steps to Order:
Follow these actions to create your very own canvas!
Upload

Import photos of any format

Size

Choose a size you need

Style

Pick a layout to go with the size

Check out

Pay on our website, and we will ship!
Photo Collage

Pop Art

Canvas Wall Displays

Custom Engraved Plaques
Framed Prints
Happy moments need to be protected, hence frame them with us!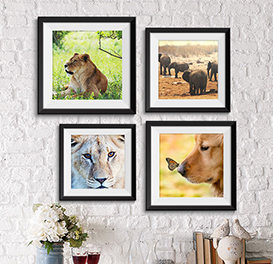 Size
Get to choose from several custom sizes to fit your photo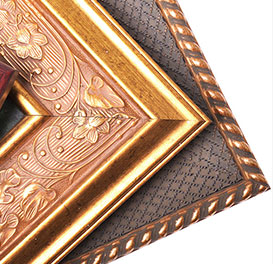 Frame Styles
Here's a peek to some of our frames:
1. Brown Golden
2. Black Frame
3. Brown Frame
4. Blonde Mapple
5. Gallery Frame White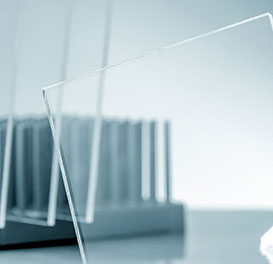 Glass
Defend your framed prints with a sheet of glass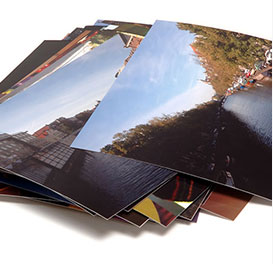 Paper Types
Print your photos on two paper type options