Why Choose Photo Pillow from CanvasChamp
Best Craftsmanship

Super Fast Shipping

1 Million+ Prints Shipped

Lowest Price Guaranteed
Photo Pillows for Every Expression
Moments

Loved Ones

Milestones
Personalized Photo Pillows for Comfort
From a baby to old age, a pillow is what you need for comfort, so why use an ordinary pillow when you can customize photo pillows online? Go ahead and personalize pillows with your favorite photos online at CanvasChamp. Meant to offer comfort, these photo pillows are cozy and cute too. Pack them with love and gift them to those who are close to your hearts. Want to make it even more special? Try adding your personalized message too on these photo pillows.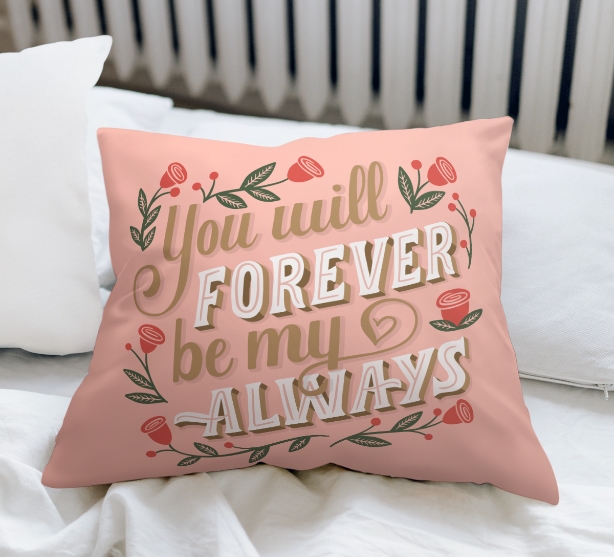 Personalized Photo Pillows for Gift
Time spent with loved ones is always close to our heart. The near and dear ones might not be physically present always, but the special memories linked with them never leave our soul. With our custom throw pillows, now you can pamper and embrace the moments and your loved ones. Ordering personalized photo pillows is simple. You just need to upload your favorite pictures and customize your photo pillow. Rest, we will have custom pillows Canada delivered to your place. Lovely!! Isn't it?
Create Custom Pillow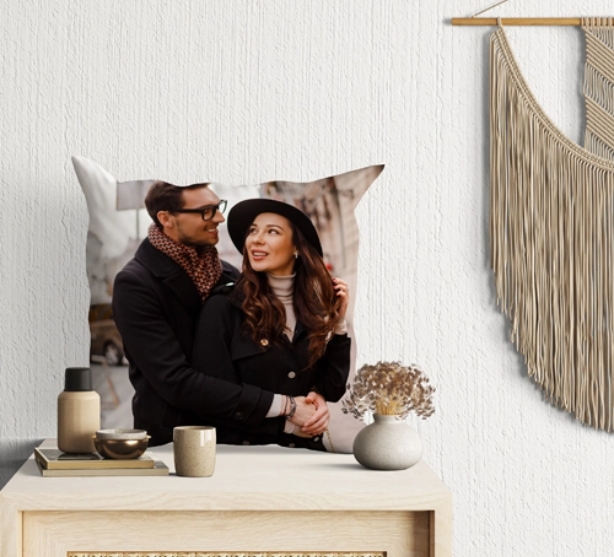 Personalized Photo For Couples
Just like sharing love, couples should also share gifts with each other, and that's when these cute photo pillows come. Just visit our design tool and upload cute and loving couple photographs. You can try customizing them with unique ideas like entering Mr. and Mrs. text with your pictures or customize them with all the nick names you use to call each other. To spice things up, you can also use a couple kissing images or to express love you can use animated images of penguins kissing each other.
Create Custom Pillow
Personalized Photo Pillow for Décor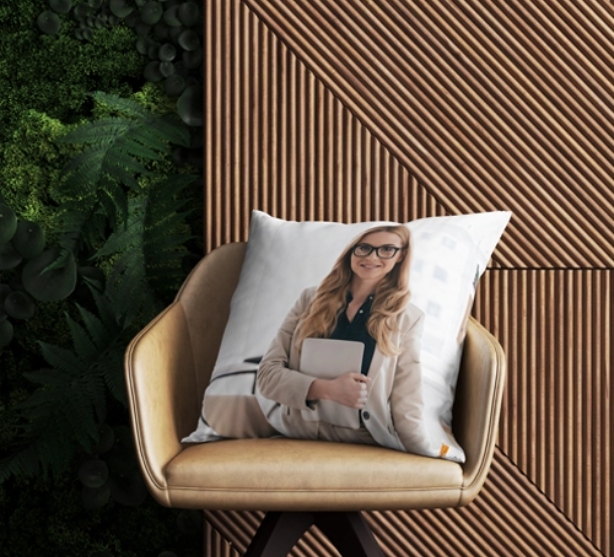 Made with Love for Home Decor
Bring home cute photo pillows which you can place on your sofa sets or keep on an accent chair. These custom pillows are also best to decorate your newly bought hammock chairs.
Personalized Photo Pillows Online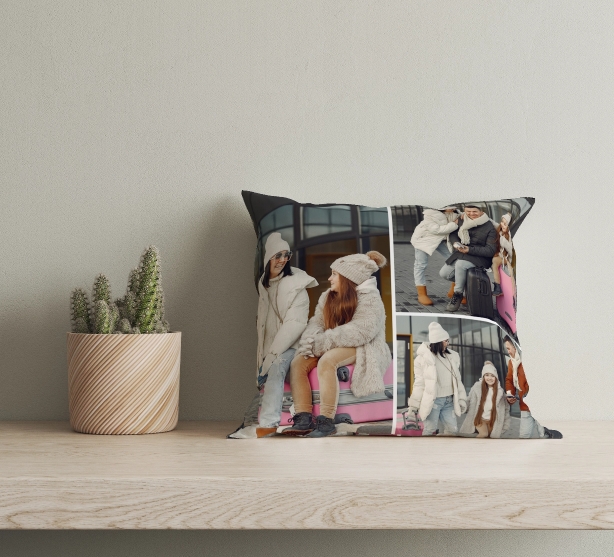 Easy to Customize Photo Pillows
No need to travel anywhere when you can customize your photo pillows online on CanvasChamp and get them delivered anywhere in Canada.
Personalized Photo Pillows Online
3 easy steps to buy custom throw pillows
Upload

Customize

Knock!! Knock!!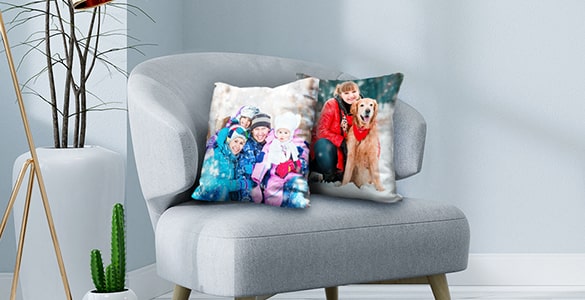 Best Photo Pillows to Customize Your Space
Well, with CanvasChamp you can't just customize your individual photo pillows but can even have custom throw pillows for every room in your home. Well, we all know this, but have you ever thought of dedicating a theme to every room? You can indeed do that with our wide range of photo pillow customizing options. You only need to plan a dedicated theme for your rooms and share the photos with us. Regarding rest, we'll build the best quality personalized photo pillows for you and send to your preferred personalized pillow Canada location.
Personalized Pillows with Photo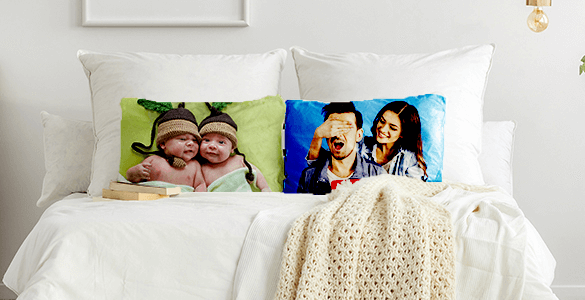 Cozy and Durable Custom Photo Pillows
Photo Pillows at CanvasChamp are made by master craftsmen and utilizing attempted and tried crude materials. Beginning from the comfortable custom throw pillows till the ink used to print your exciting photo pillows. Our custom pillows are made with 80% polyester and 20% cotton to ensure its longevity. With an extensive variety of altering alternatives and simple to utilize configuration device profits you whole opportunity to print your personalized photo pillows. Begin shortlisting your most loved pictures or you can design custom pet pillow canada and spread the additional affection with customized pad photograph endowments.
Custom Couch Cushions Canada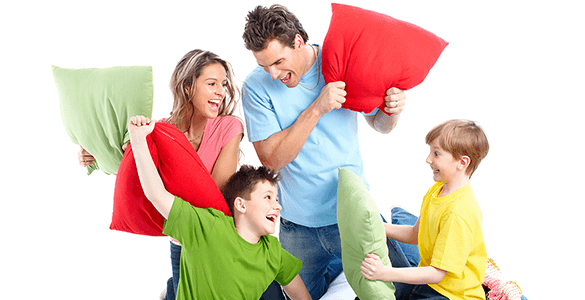 Maintain Hygiene of Photo Pillow
Every custom photo pillow accompanies zipped covers. All things considered, this in the long run guarantees that you can without much of a stretch take the cover off and wash your photo pillows to keep them sterile. Additionally, the ink utilized and ensured HP printers assert that your photo pillows won't leave its brilliant impression even after several washes.
Create Custom Pillows
FAQs on Photo Pillow
How to print a photo on a pillow?
Customizing a photo on a pillow is easy on CanvasChamp. Follow the steps below to print a photo on a pillow:
Visit our online design tool.
Choose the shape of the photo pillow.
Decide on a picture of your choice.
See the final version of the photo pillow.
Choose your delivery option and place order safely.
Where to get a photo pillow made?
Visit CanvasChamp Canada and customize your photo pillow in a few minutes. Everything is online and you have full control of your customization options.
How much does a photo pillow cost?
At CanvasChamp, the cost of a photo pillow is very nominal, and you can also check out our discount offers and choose the best deal before placing your order for a photo pillow.
How to make personalized pillows?
You can now make photo pillows and customize them completely online on CanvasChamp.
Where to get custom pillows made?
Using our design tool, you can now make custom pillows online and place orders securely. Our team will deliver it to your doorstep anywhere in Canada.
Does a neck pillow count as a personal item?
Yes, a neck pillow is a personal item. However, if you want to design a customized photo pillow and make it unique, visit our design tool and customize the pillow.
Does a travel pillow count as a personal item?
Yes, a travel pillow is a personal item which everyone should carry while traveling. You can customize photo pillows online on CanvasChamp.
Does a pillow count as a personal item?
Everyone's neck demands special attention so yes one should use their own pillow. To make it look different from others customize it with a photo of your choice online on CanvasChamp.
Where to buy personalized pillows?
To buy and customize pillows with photos online, look no further than CanvasChamp. We bring you the best quality custom photo pillows which are soft and machine washable.