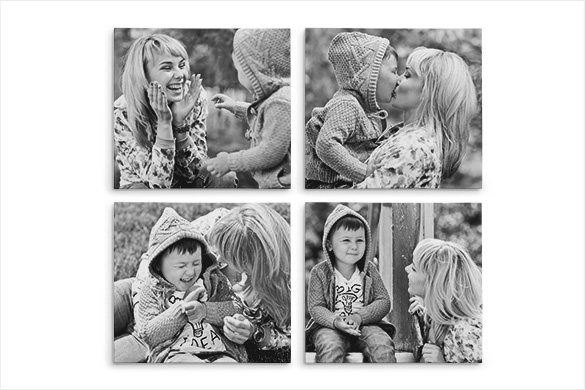 So Which One Will You Pick?
Whether you are searching for something classic like black and white, or something bolder like pop art or an oil painting, we've got all these kinds of filters that match your style and bring your canvas print to life.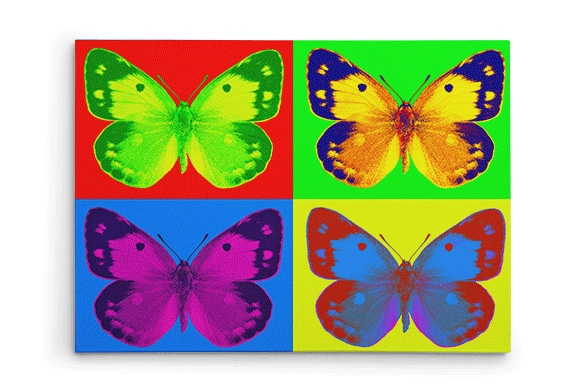 Special Effects Just a Click Away
Sometimes an image takes on a completely different look when you transform it with one of our special effects. You can enhance your canvas print images with mixed colors and a variety of effects that include grayscale, sepia, digital oil painting, pop art, and even caricatures effect.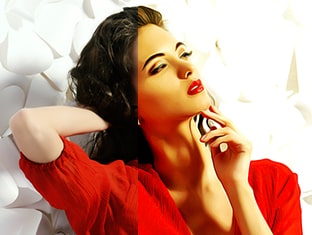 Digital Oil Painting
With the guidance of pixel painting, your canvas can replicate the look of an oil painting which is not only of the best quality but also reflects the image's purity.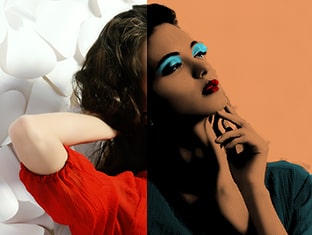 Andy Warhol
Andy Warhol style of art is so expansive that the results are indeed quite astonishing sometimes. This filter creates a mixed-media, textured effect that seizes the essence of classic prints - but using your photo!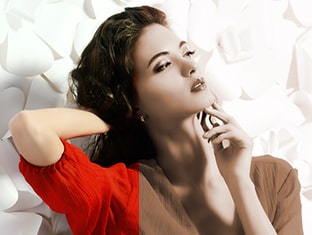 Sepia
This effect is excellent for images in which colors were not quite sharp enough, creating a faded, well-worn look, and adding an authentic atmosphere to an old fashioned pose or scene.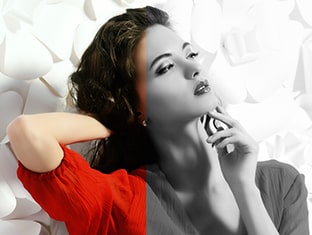 Gray Scale
Give your photo that fresh, classic look with timeless Black and White. This effect is excellent for evening out skin tone and contrasting light and shadow.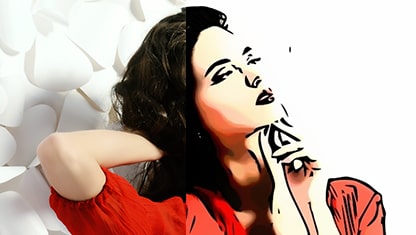 Caricatures
A caricature is a drawn image showing the features of its subject in a reduced or exaggerated way through sketching, pencil strokes, or other artistic drawings. With the help of this effect, you will be able to make your very own caricature with only a few clicks!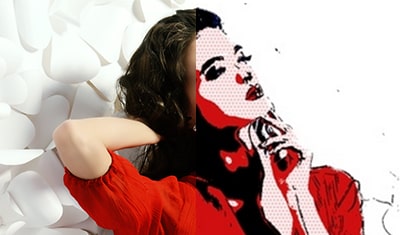 Liechtenstein
This fantastic art on canvas has been inspired by the famous pop artist, Roy Lichtenstein and highlights a comic style portrait that is original, contemporary and a lot of fun with great attention to detail.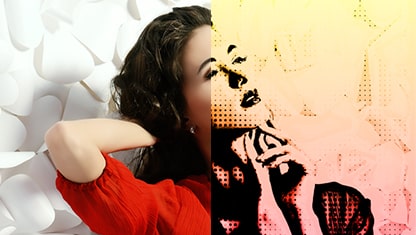 Glo-Portrait
These unique and mesmerizing portraits make use of visual texture, brush strokes, and bright colors to capture your pet's personality in its purest and most creative sense.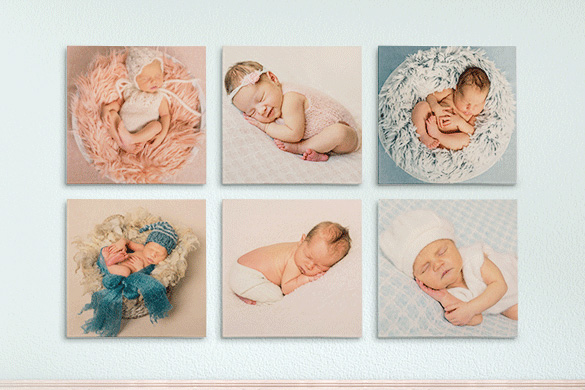 Perfect Canvas - Only from CanvasChamp
Have a photo that needs some fine-tuning before it's ready to become a canvas print? Our technology makes sure that you get a realistic, gallery-quality canvas print optimized for any size, every time. Your photo will be adjusted as you desire by CanvasChamp's skilled artisans, working with a range of variables, including saturation, contrast, resolution, sharpness and more. We'll even eliminate red-eye all at no extra cost.
Make your very own canvas print
Want to turn your photos into the quality and classy styled canvas print?
No Risk. 100% Guaranteed