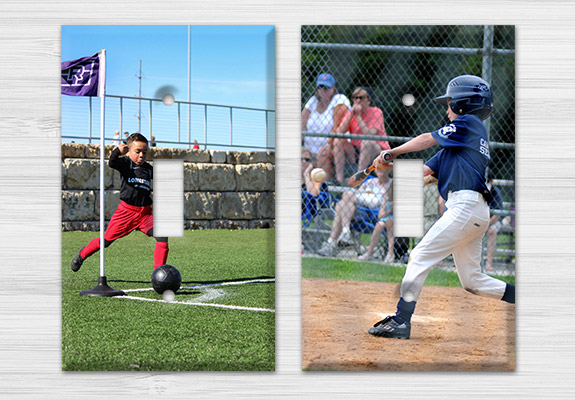 Personalised Light Switch Panel Specifications
Add extra glow into your room and life with our personalized light switch covers
Material: Acrylic
Thickness: 2MM
Size: 4.5"X2.75"
Hardware: 5mm set of screws (2 Pieces)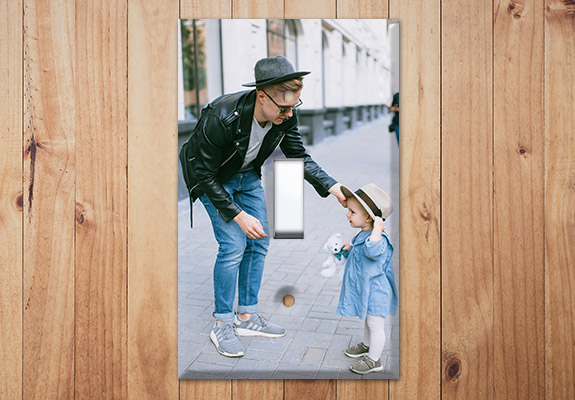 Customize Your Own Light Switch Panels on CanvasChamp
Unique home décor options are available at CavasChamp for your unique needs!
Photo-switch panels available at CanvasChamp are quick and easy solutions for adding a beautiful vibe to your home. Minimize your electricity bill by installing our customized photo switch panel that no one will ever forget to turn off while leaving the room. They are an easy and inexpensive way to give any room the extra special touch.
Beautifully bevelled edges and angled corners characterize these light switch panels. They have enough screw holes to hold the necessary number of screws. The screws you'll need are included with each light switch plate.
Have fun with your New switch Panel, and let us know how they turn out!