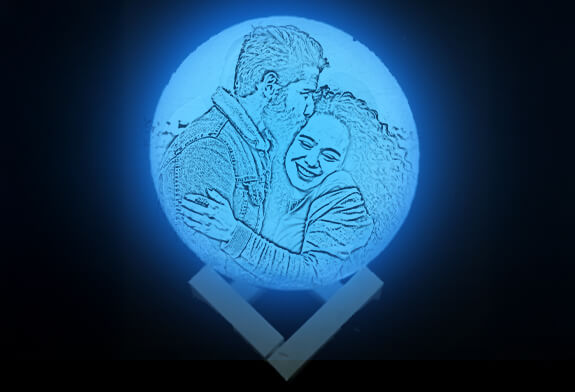 Custom 3D Moon Lamp for All Occasions
Cherish the love that you share with your partner, family and friends in a unique way that showcases pictures on a moon! We bring you a custom moon lamp that can help you appreciate your loved ones right on any special occasions to gift it to them.
Get to delight everyone on birthdays, promotions, farewell, anniversaries, wedding day or even in a baby-gender party by gifting them a personalised moon lamp with a picture that means the most to them.