Conventional Bus Roll Canvas
Customise a standard bus troll with the places you have visited as a reminder.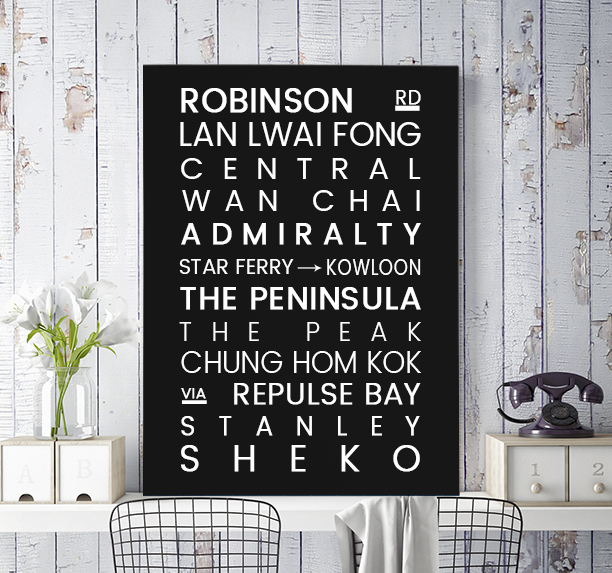 Run with your imagination
Make a personalized bus roll with different colours, fonts and style to reflect your mental space.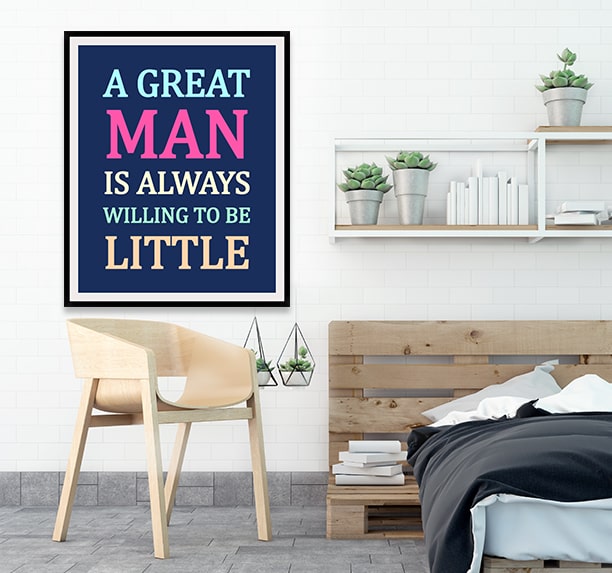 Why we guarantee that you'll love it?
Here's why:
Premium Quality

Super Fast Shipping

Top Notch Customer Service
Ideation Gallery
You can now choose from our predesigned bus scrolls or use them to find inspiration to make your own!
How to Design Your Personalized Bus Roll?
Simply the quality you can trust!
Enter your custom text

Customize your personality by writing text that fills your heart and mind. Our easy-to-use tools let you uniquely create words with fonts and colours.

Get creative

You can create a look that suits your words or goes best with the text. Adjust text alignment, line spacing, margins in a way to make the words pop out from the bus roll.

Background Pattern

For your text, we provide your different text colours and background colours for unlimited possibilities. Preview what you do as you along and change as many times as you want. Start over if you don't get satisfied.

Wrap or Frame?

Add a final touch to your bus roll by either a gallery wrap or a frame on it. Place it in your cart and wait for our lightning-fast delivery. We will send the final product in such a way that you won't need to hassle with hooks or wires. It will already be fixed and attached. All you need is to hang the bus roll right out of the box.
What is a Bus Roll?
Bus rolls were designed initially to remind public transit patrons of their route. Since then, people started fusing bus rolls into their homes to remember themselves of past neighbourhoods or the places they have visited. As they became more widespread, designers began applying their nostalgic value to a wide variety of subjects. Now, CanvasChamp offers a way to create your bus roll to use in your home or office.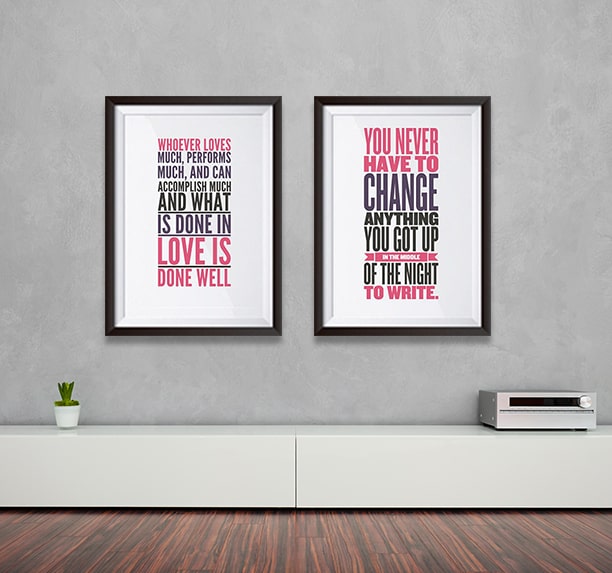 Modern Destination Signs
Canvaschamp allows shoppers to become designers and create personalized works of art to fit their décor and style. It's as simple as entering text, selecting colours, and choosing a font. Plus, you'll see a live preview with each change, so you'll always know what to expect. Use a bus roll to list your favourite travel destinations or spots in your hometown.