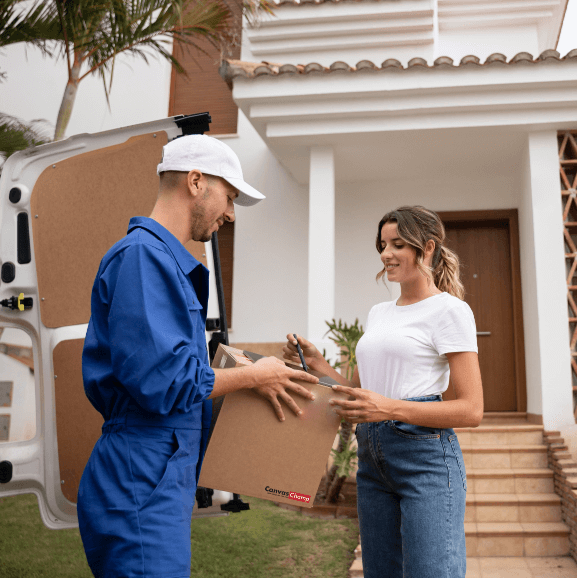 Shipping & Returns
We promise to deliver your order contactless to preserve hygiene. Considering the present situation, we can provide your gift product directly to the receiving address. All of our products are delivered using DHL, UPS, and FedEx. Shipping options include Standard (8-10 business days), Express (5-8 business days), or Priority (3-5 business days).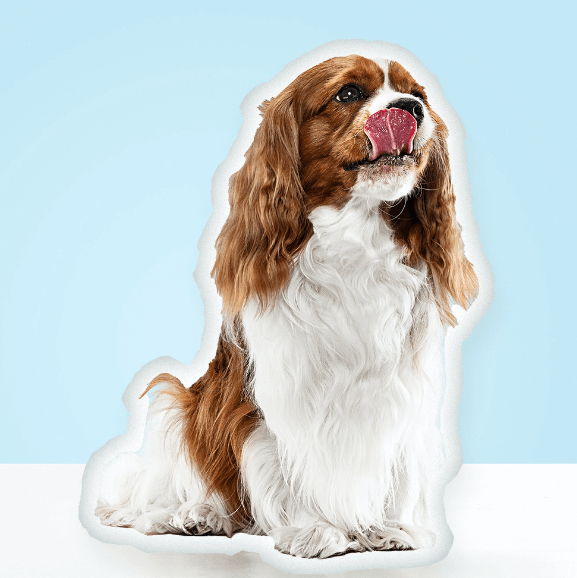 Why Buy Pet Shaped Pillows From Us?
Pets are nonjudgmental and deliver unconditional affection that no one else can. We all know that spending time with pets lowers stress and boosts happiness. You may have a dog, a cat, or a parrot as a companion, and now you can turn your best friend's favourite picture into a soft, fuzzy pet-shaped pillow. It will be the most adorable gift for both your animal buddy and yourself.
We provide you with another furry friend that looks just like your pet and that you can cuddle anywhere, at any time. Our personalized pet pillows are composed of high-quality materials to give you an essence of realistic touch. You just need to send us the sweetest photo of your pet, and the rest is up to us.
To give you an ideal delivery experience, we have collaborated with shipping companies that promise to deliver your items promptly while staying within your budget. In addition, while your product is being delivered, you can monitor its status by tracking the delivery status online.
You can customize your pet-shaped pillow on your own at CanvasChamp. These real-looking pet pillows can replace your pet while they are supposed to be away from you. We can guarantee you that you will love this product.
Create Your Custom Pet Shaped Pillows in 3 Easy Steps
Choose Any Side To Print

Customize As You See Fit

Delivered To Your Door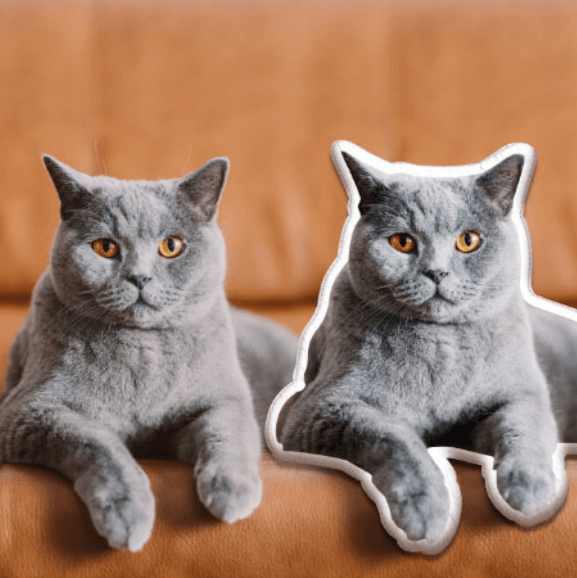 Woolly And Plush: Luxury Custom Pet Pillows
You can depend on us to help you get a vibrant and loving pet pillow, and when away from your pet, you can hold it and remember how precious they are to you.
To make them more sustainable, we ensure to use high-quality and durable materials to make them super comfortable and easy to clean. In addition, to reduce hygiene concerns, we provide removable blankets made of 100% polyester that you can remove and wash. After all, these customized pet picture pillows will be the substitute for your loving pet when they are not supposed to be around you.
With these custom pet pillows, you don't have to take extra care of them, and they are easy to handle. This product consists of a cover that allows you to clean it quickly, and you do not need to worry about the image colours fading away.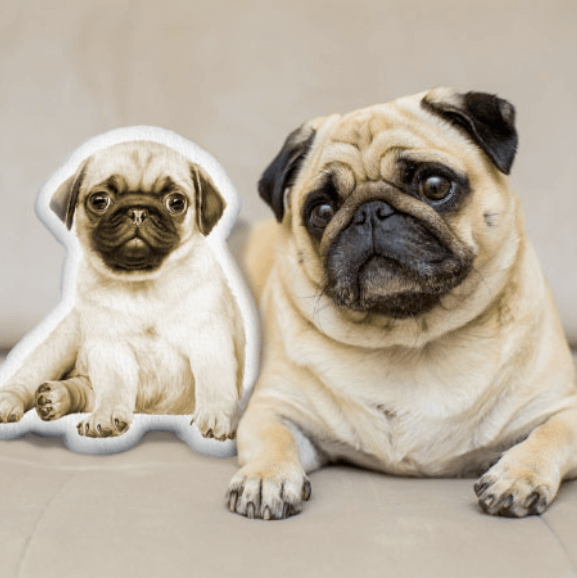 Custom-made pet pillows will make you fall in love
Customer satisfaction is our top priority at CanvasChamp. We are always looking for ways to go above and beyond for our customers. It's our goal to make sure you are delighted with your personalized pet photo pillows. Your satisfaction is guaranteed! These pet pillows deserve as you love your pet.