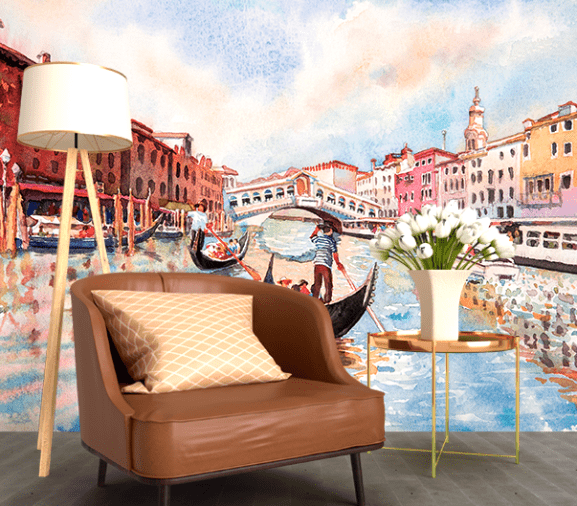 Welcome Custom Wall Murals Prints At Your Home
Let your walls look more welcoming with top-notch print quality designs and materials.
Poster Satin Paper:

Wall Paste Type: Dry gum (water active)
Printing Technology: Latex print
Non-Woven Plain Wallpaper:

Wall Paste Type: Self-adhesive
Printing Technology: Latex print
Texture Wallpaper:

Wall Paste Type: Self-adhesive
Printing Technology: Latex print
Texture Wallpaper:

Wall Paste Type: Non-adhesive
Printing Technology: Latex print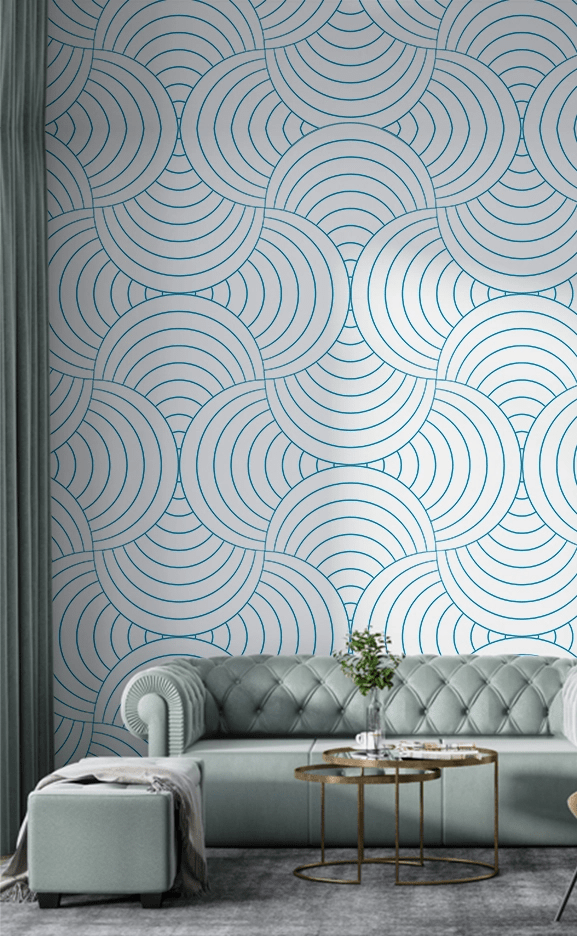 Fresh Collection of Wall Murals To Brighten Your Day
Get your walls decorated with customized wall murals themes, designs and more to brighten your mood.
Are you ready to lighten up the space of a boring room? Why not try and give a new life to your dull and damp walls? Let's fill your room with precious memories of your loved ones with a custom photo wall mural to add texture, colour and personality to your dull space.
Use it in your bedroom, living room, garden area, art museums, music galleries, cafes and offices to cover all imperfection and blemishes of the wall. Don't let anything stop you from filling your space with vibrant colour, precious memories and inspiring quotes.
Poster Satin Paper
Elevate your garden area or brighten up any space that needs renovation. Whether you have a damp wall or want to change the settings of your room, this personalized wall mural goes perfect with all kinds of wall decor.
This poster satin paper allows your wallpaper to deliver vibrant colour and photo-realistic image reproduction with low glare. That means it gives a glossy finish to your photos. In addition, this poster satin paper creates customized wallpapers that are long-lasting, scratch-resistant, eco-solvent, and Latex & UV inkjet compatible.
Non-Woven Plain Wallpaper
Do you like to return home after a hectic day at work and see four cold and dull walls? Don't you find it too boring? Now, we have a solution for you to have a little fun and make your walls more lively with beautiful, vibrant colours.
Bring our non-woven plain wallpaper home that jazz up your space with your most cherished memory imprinted on it. It will make you a happy individual and your walls more attractive. So are you ready to design yourself some cool non-woven plain wallpaper?
Texture Wallpaper - Self-Adhesive
Paper that looks real pleases your senses and adds a rustic look to your kitchen and any other space. This embossed 3D and customized texture wallpaper caters to a stunning visual effect on walls, even on ceilings.
Use this self-adhesive, water-proof, light and easy paste customize wallpaper and enhance the contemporary interior decor of your space. Customize your walls with your favourite images that will always keep your heart warm and your place cozy.
Texture Wallpaper - Non-Adhesive
Give your workspace's entryway a new and elegant style with luxury by customizing a wall mural on CanvasChamp. Then, use our easy-to-access designing tool and engrave your picture, artwork or any quote reflecting your personality.
Get your personalized non-adhesive textual wallpaper to make your place look more appealing. You don't need to worry about size or time. We will make doorstep delivery of your personalized wall murals with the perfect size. Just give wings to your imagination, and our customization will follow them.