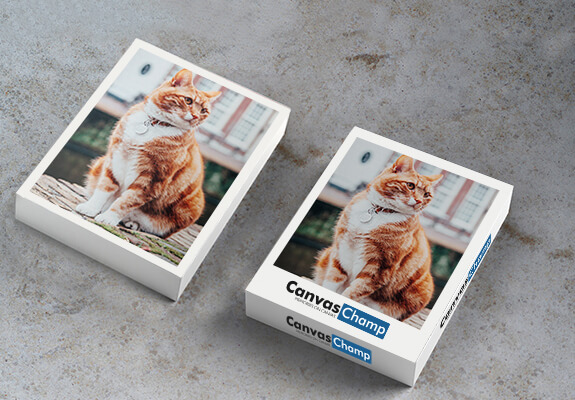 Work With the Experts in Customizing Playing Cards
CanvasChamp has mostly been well-known for its canvas prints for over a decade. But with our advanced printing technology, we can today print pretty much any idea or creativity you want right on any product you wish! And we recently also became professionals in personalized photo playing cards!
Gift a personalized deck of cards to someone you know who loves to gamble away their weekends with their friends and family. The next time you meet your family or get on a trip with your friends, be sure to pack a customized deck of cards to surprise them with a game of Bridge, Hearts or even Poker!