Choose Bundle Deals on Photo Gifts for Canada Day
Celebrate Canada Day With These Custom Gifts
Check out the wide range of best Canada Day Gifts bundled in one place just for you. Print Canada Day fun activities photos on personalized gifts with CanvasChamp.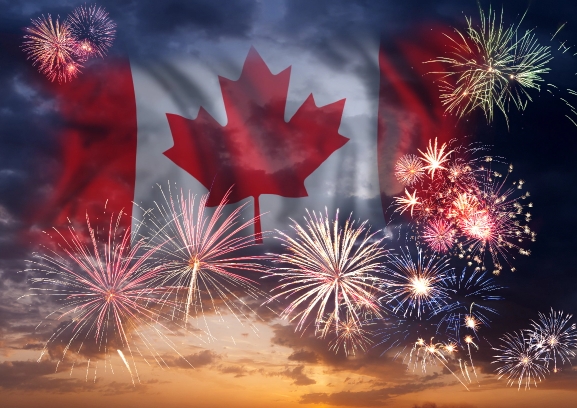 About Customized Canada's Day Gifts
Are you wondering what Canada day is? Well, as its name says, the day marks the anniversary of the constitution act of Canada. It can be said that it's like the national day of Canada.
All those who live in Canada celebrate Canada Day on July 1st. Since it's a day of celebrations for Canadians, it can't go without gifts. It's always a tradition to exchange gifts on occasions like these, isn't it?
If you are looking for gift options for this Canada day, you are at the right place. We are having the Canada sale where you can get enough gift options for your loved ones.
With CanvasChamp, you can add a personal touch to all your gifts. Nothing can be better than giving custom-made gifts to people you love. It's the best gift you can give to anyone with a personal touch.
Therefore, don't wait for anything else, get customized gifts from CanvasChamp. The sale is live, get some gifts now!
FAQs on Canada Day
What is Canada day all about?
Canada day is all about celebrating the anniversary of The constitution act, which consolidated three territories into the single nation of Canada happened in the year 1867.
Is Canada day a holiday?
Yes, Canada Day is marked as a public holiday in Canada and people on this day visit on several events and greet close ones with custom gifts.
When is Canada day?
Canada Day is celebrated every year on the 1st of July.