TODAY'S OFFER:

BUY 2 & GET 1 FREE

CODE:

B2G1METAL
Metal Prints
TODAY'S OFFER:

BUY 2 & GET 1 FREE

CODE:

B2G1METAL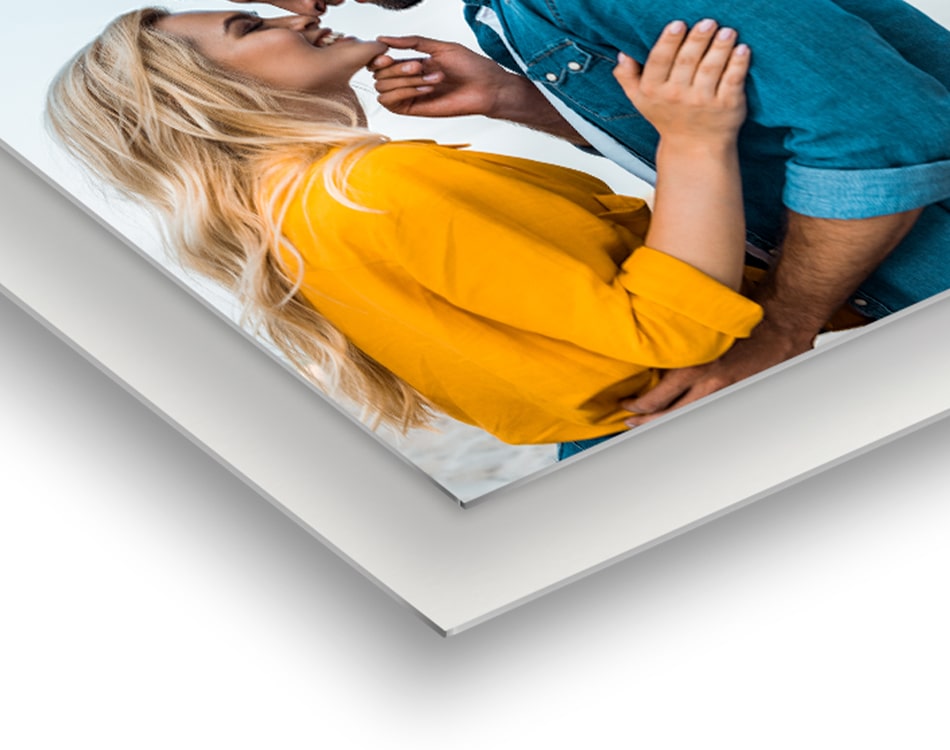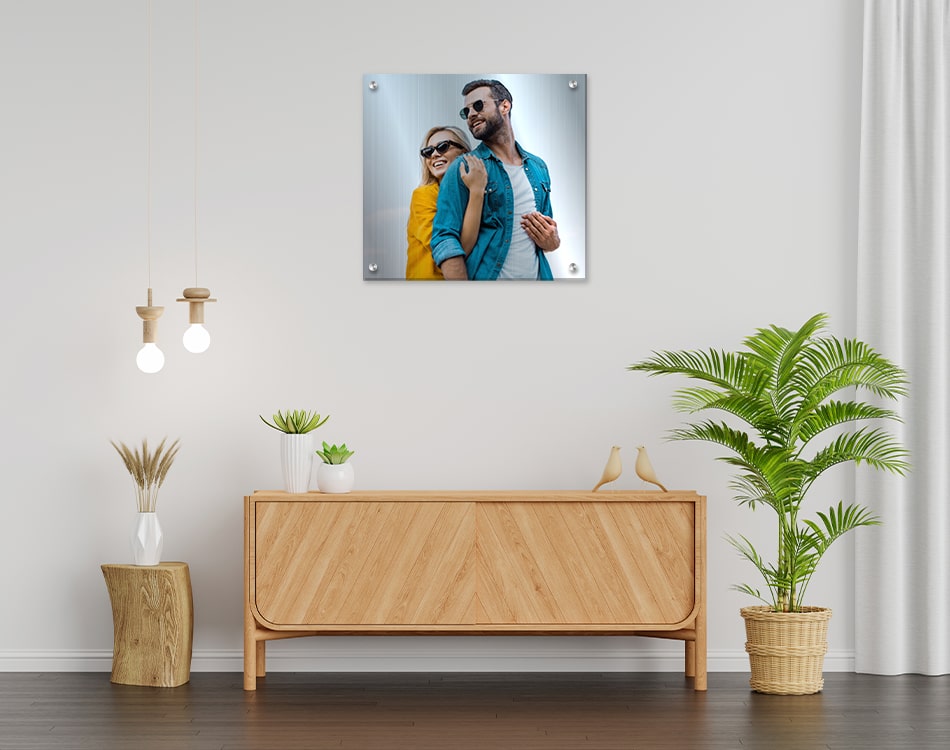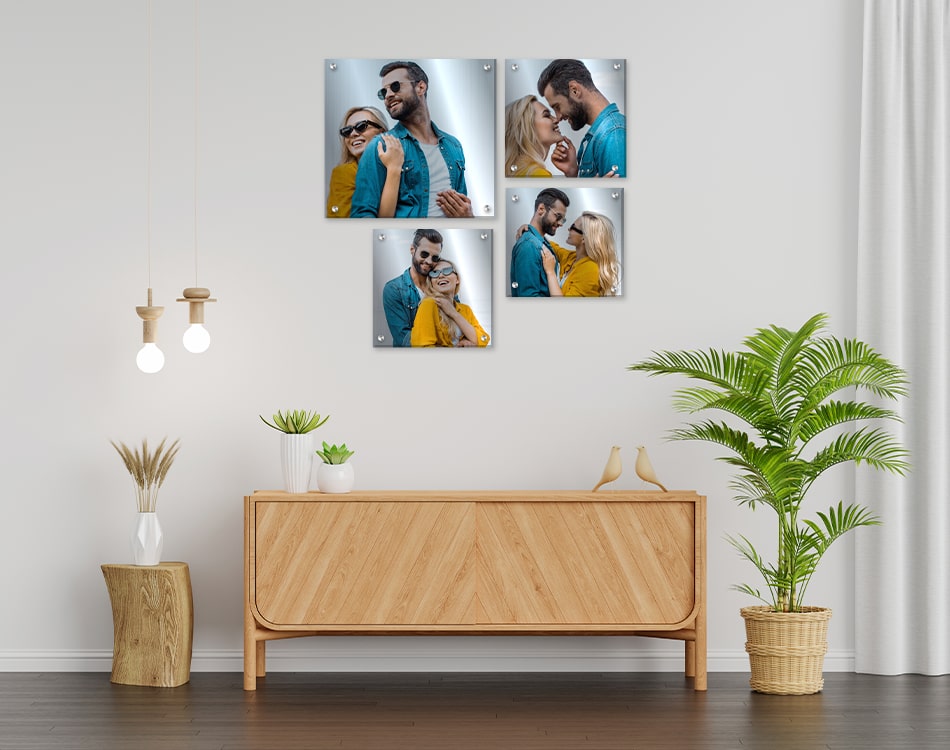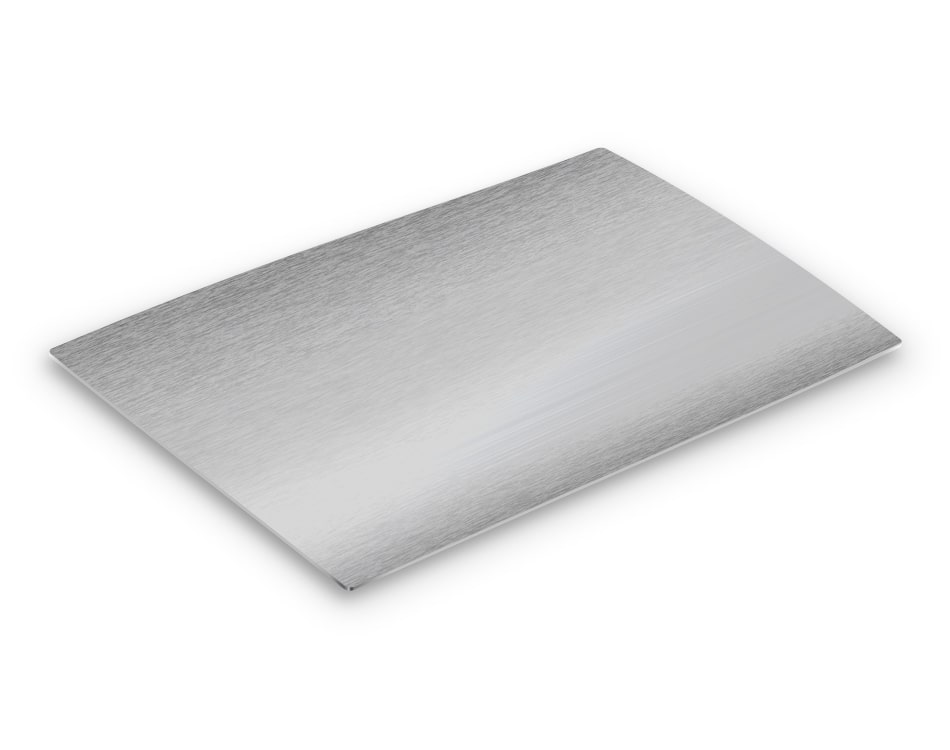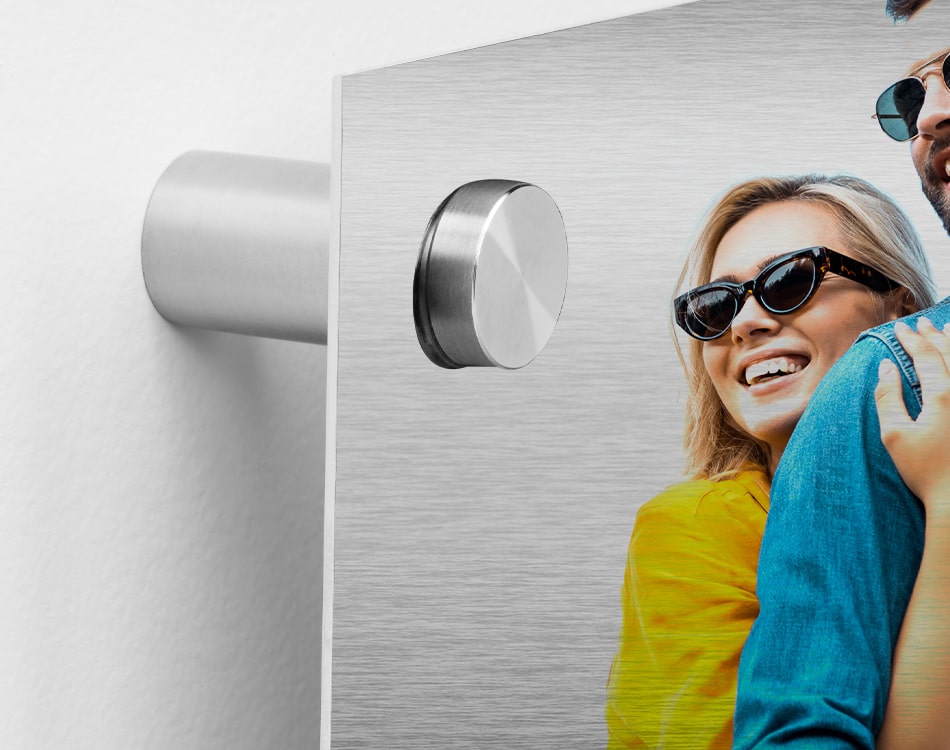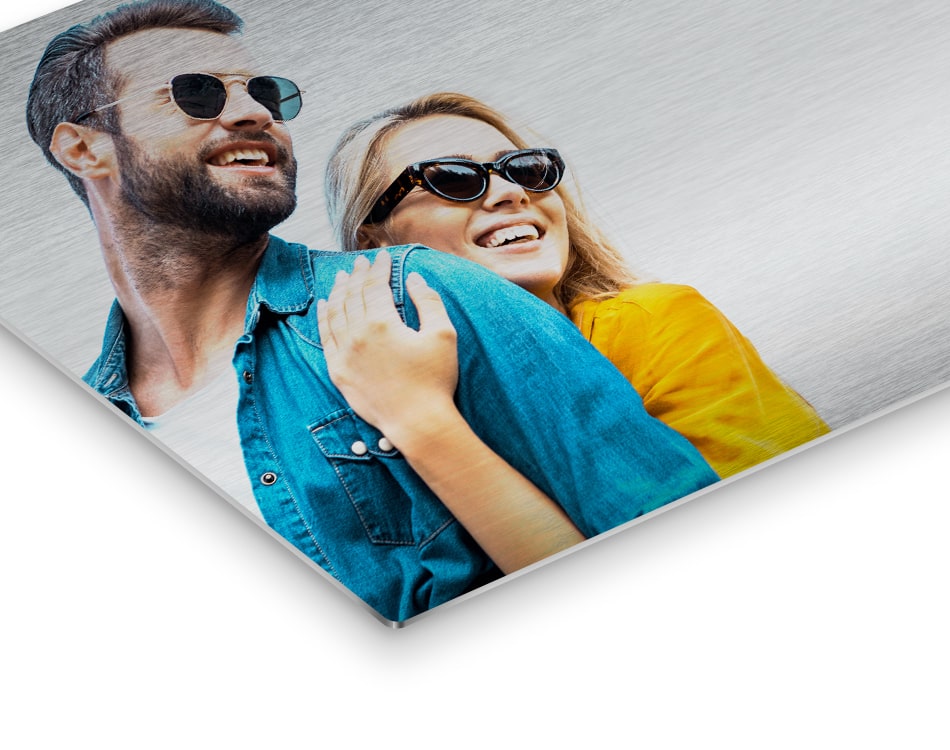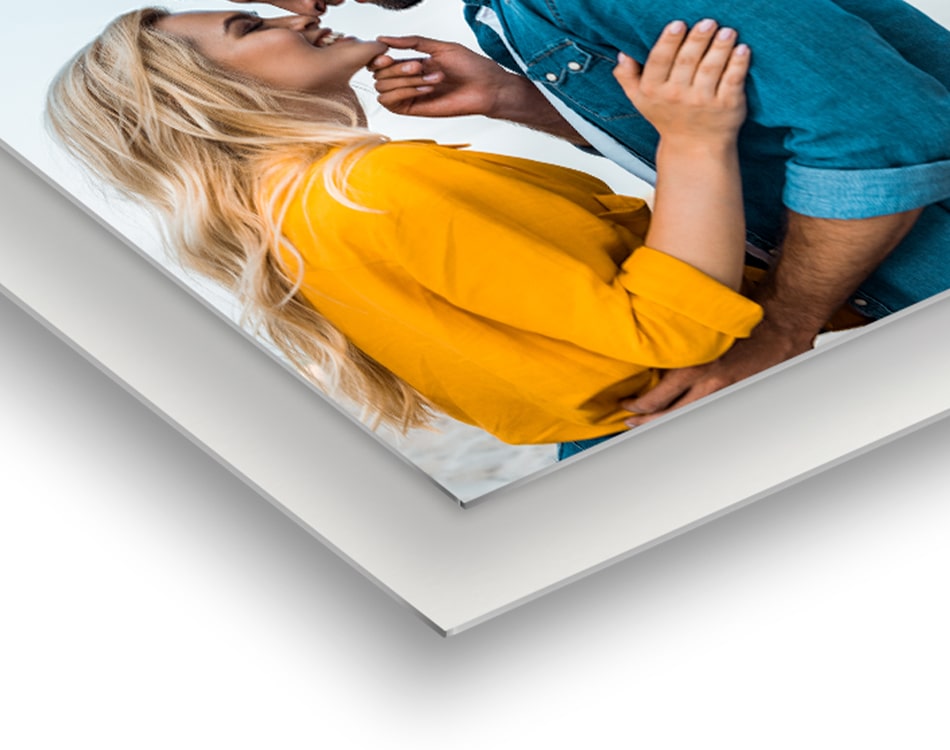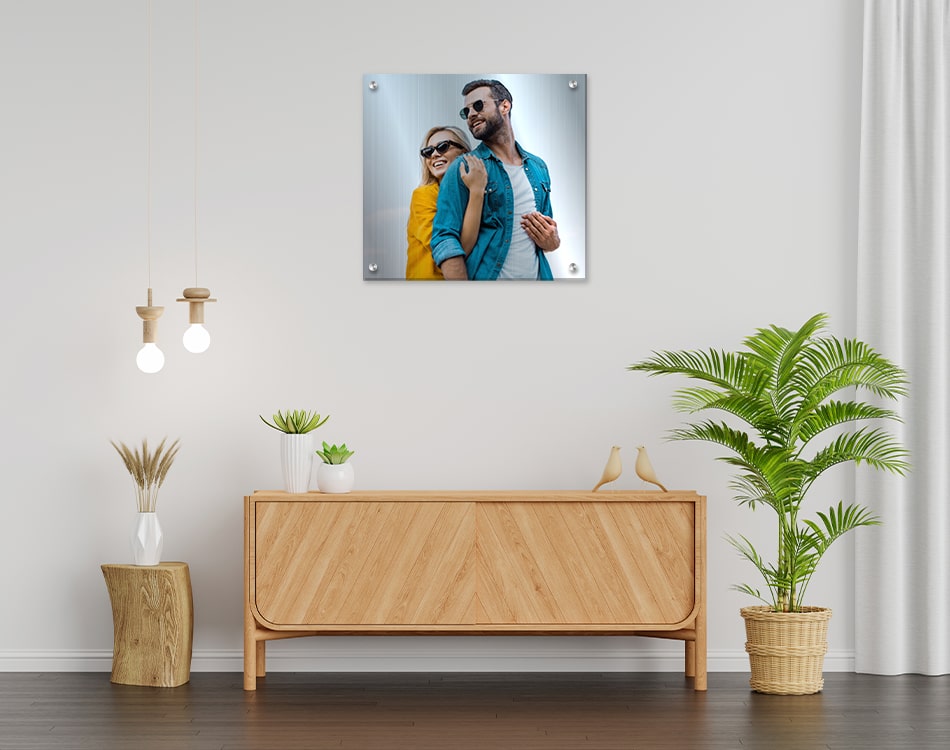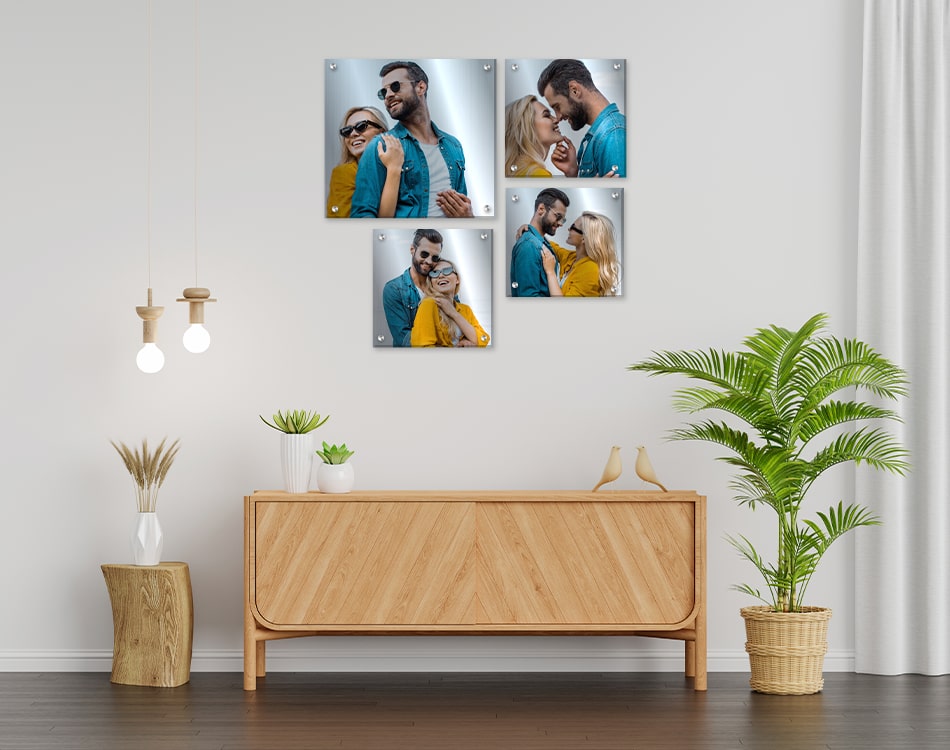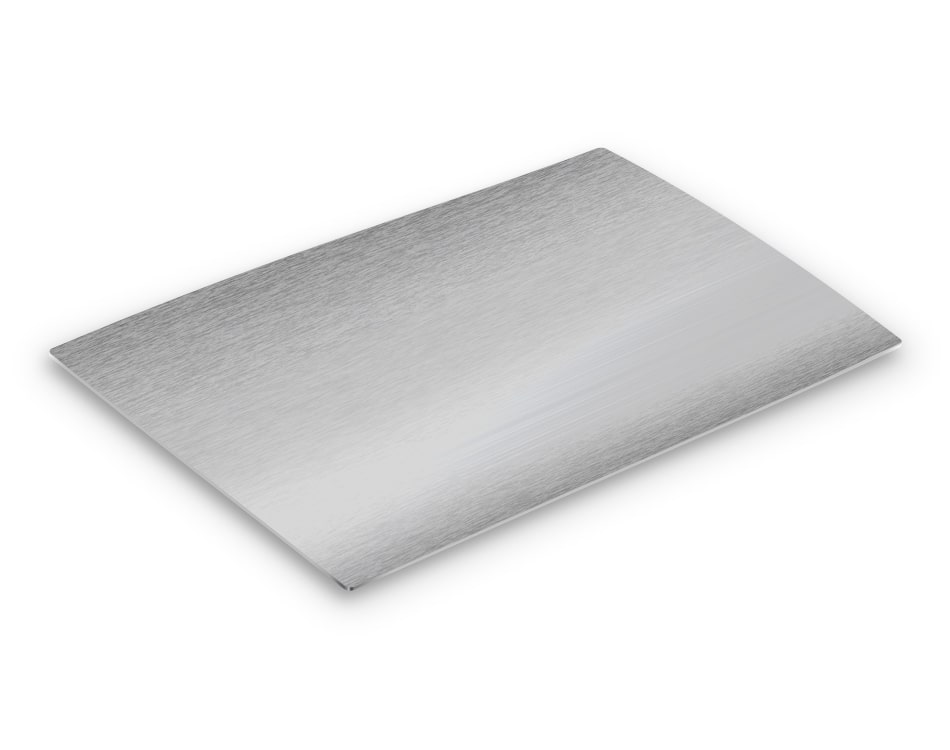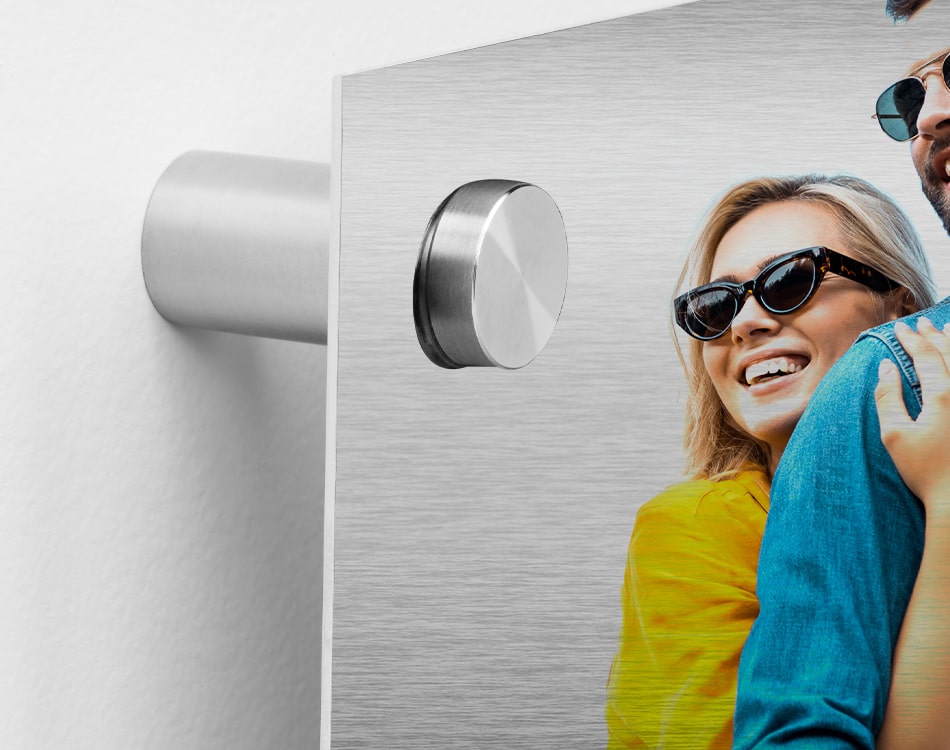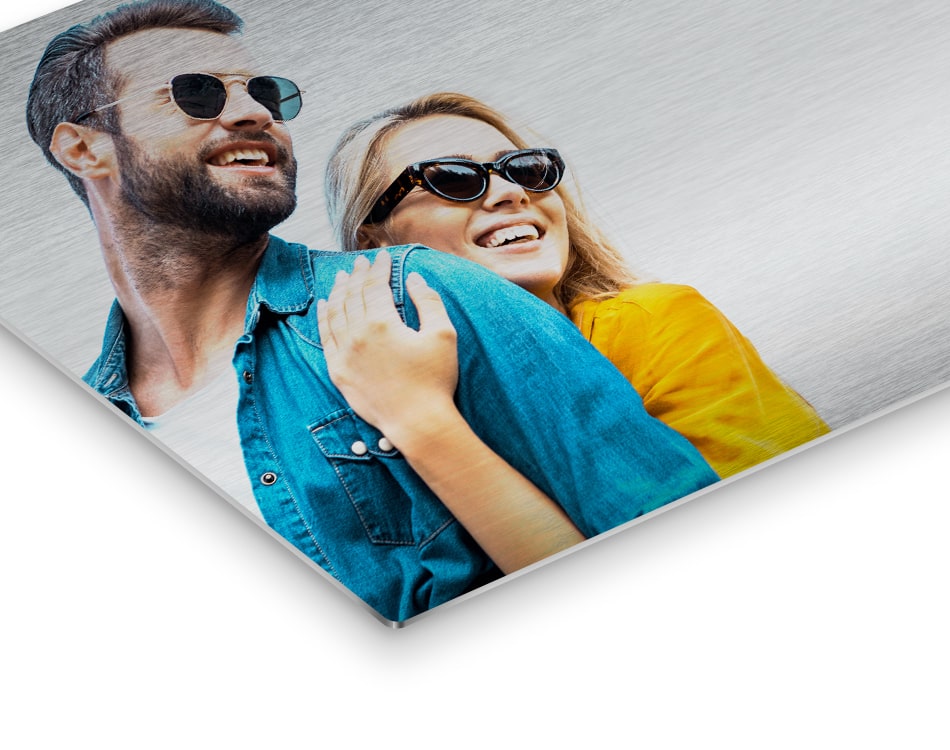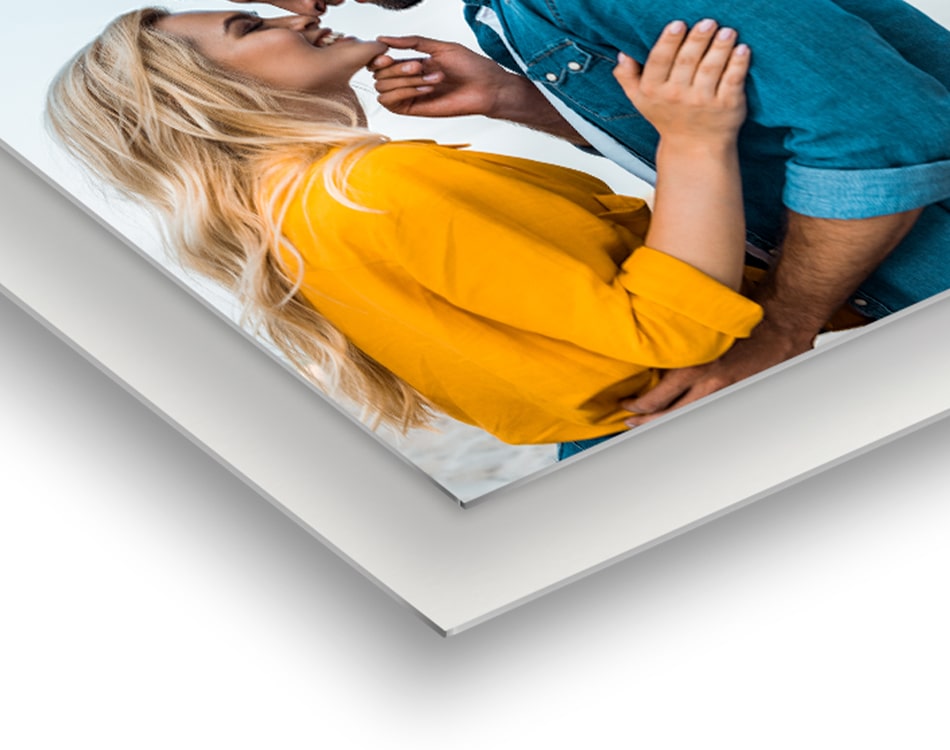 Exclusive Bulk Order Deal!
×
Exclusive Bulk Order Deal on Metal Prints!
| Quantity | Discounts | Use Coupon Code |
| --- | --- | --- |
| Maximum 5 | 7% | METALSAVE7 |
| Between 5-10 | 10% | METALSAVE10 |
| More than 10 | 12% | METALSAVE12 |
For wholesale customers who would like to buy bulk metal prints, we have exciting news – when you shop for 5 or more metal prints in bulk, you get mega discounts. Offer valid on all types and styles of metal prints.
Bulk Offer is applicable to Metal Prints, Canvas Prints, Photo Pillows, Acrylic Prints, 3D Lamps and Photo Blankets.
CREATE METAL PRINTS
-- No Risk, Lowest Prices Guaranteed --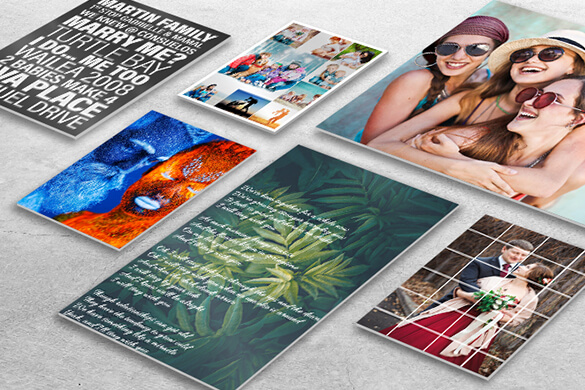 Custom Metal Prints Canada
Recreate your photos into art creatively
Metal prints are highly durable art for both exterior and interior decor. Its single-sided displays enable your photos to look the most eye-catching.
Due to the versatility of its material which is aluminum, you can bring out excellent vibrancy from the colours in your photos. They can instantly become fantastic focal points of any room.
We will help you recreate the power that your photos hold onto metal prints to make an outstanding statement anywhere it is displayed. Personalize metal prints and well-designed best canvas Canada prints will help you make any of your photos stand out in the room's ambient noise.
Photos on Metal With Hardware
We provide five options for you to choose from!
No Hanging Kit

Front Mount

Back Mount

Easel Back

Easel Stand
Luminous and Sturdy Metal Prints
Your photos on metal prints with minimal efforts on maintenance
Your photos are printed on the metal prints in such a way as to protect it from any harmful environmental elements. This means you can finally get your name styled out on metal prints near your door! No more worries about sunlight or rain or even snow! Metal prints are water-proof a little bit which means they can withstand humidity also of a bathroom. Since they come with a protective coating, metal prints will keep your favourite photos protected as art forever.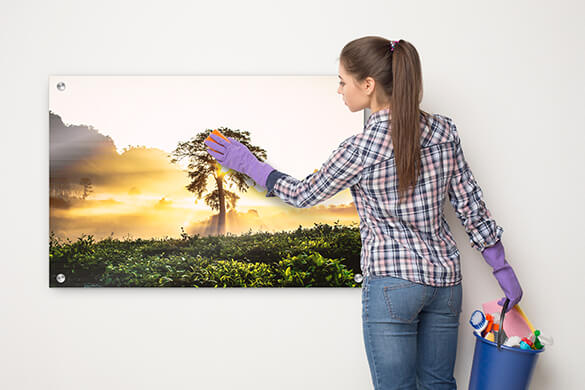 Preserve Your Memories the Best Way
Let metal prints tell the stories from your walls
Photo prints on paper-based material can only last as long as you maintain them carefully. However, metal prints from CanvasChamp are easy to customize and last a lifetime hardly with any care! All you would need for your metal prints to clean is a non-abrasive cloth dampened with plain water or an all-purpose cleaner and wipe the surface of the photos to keep the memories shining every day! You can hang them in the bathroom, bedroom or even near a swimming pool since they are UV-resistant and water-resistant. Order canvas prints Canada and bring home happiness.