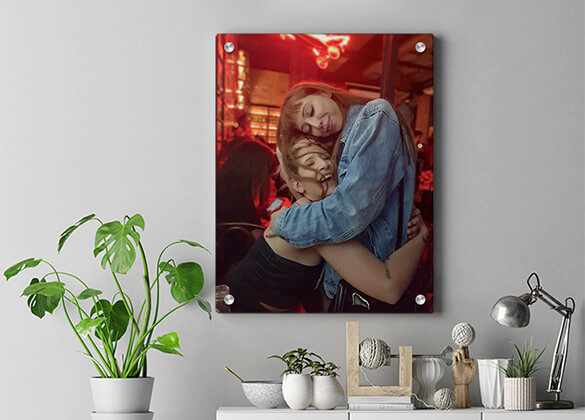 Photo Boards - Glossy, Modern & Trendy
Tired of wrestling with bulky photo frames that distract from your photographs and can't protect against fading? Why not mount your photos instead? These sleek, modern photo boards from CanvasChamp are the ideal solution!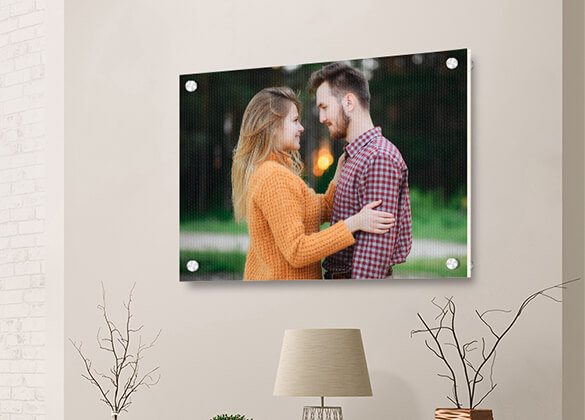 Mounting Photo Boards - Provide a Cleaner, more refined Look Made to Shine
Mounting photo boards provide a cleaner, more refined look than traditional frames. To create our photo boards, we print your photographs directly onto 1/4-inch thick, ultra-lightweight material. Since this material is exceptionally strong and incredibly light, it provides a durable, easy-to-install backdrop for your photos. It also wipes clean in a breeze, so you'll never need to haul out the cleaning supplies to keep your photos looking great.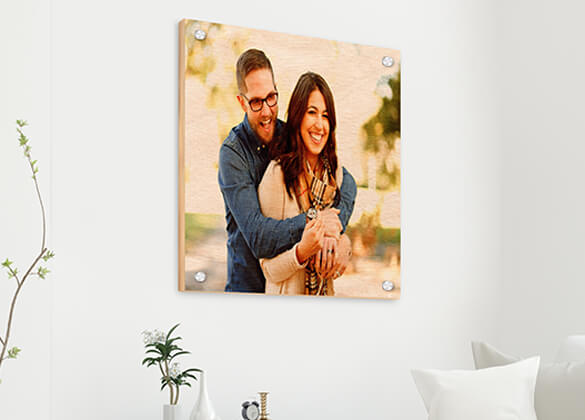 Made to Last
Never worry about fading or discoloration again! Our mounting photo boards are printed in clear, high definition and treated with ultraviolet light to lock in all the vibrancy of the original image. Your photographs will look crisp, bright, and beautiful - and they're guaranteed not to fade, so you'll be enjoying them for many years to come. Plus, you can choose from an extensive range of size options to find the photo board that's perfect for your space.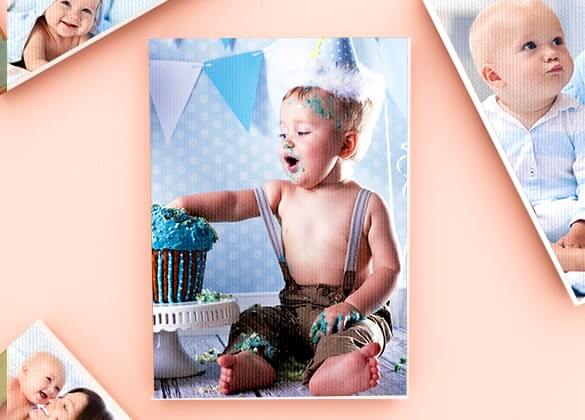 Made with Love
Your memories deserve to take center stage. And you won't find a better quality, more affordable way to let their beauty shine than with these photo boards from Canvas Champ!
Frequently Asked Questions
Is there hanging hardware on the backs of the photo boards?
Dear Valerie Greetings! We wish to inform you that there is hardware option for the photo board on the website. You can select the hardware of your choice while placing the order. Please let us know if we can help you further. Kind Regards, Sam, Canvas Champ.
Ask About Photo Boards And Get Answer In Email.