Unique Gift Idea for Black Friday 2022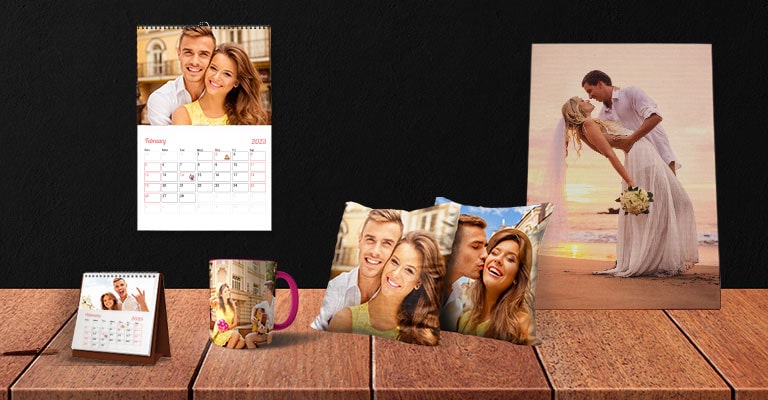 The gifts always occupy a precious place in the heart and priceless as they are intended to express someone's love and emotions. Here comes the Black Friday 2022 and the gift ideas that will definitely turn out to be unique.
1. Photo Mugs
It is the best and unique way to express your sentiments of gratitude for someone you admire, especially when you wish to thank someone for some of the precious moments you have spent together with a printed photo mug.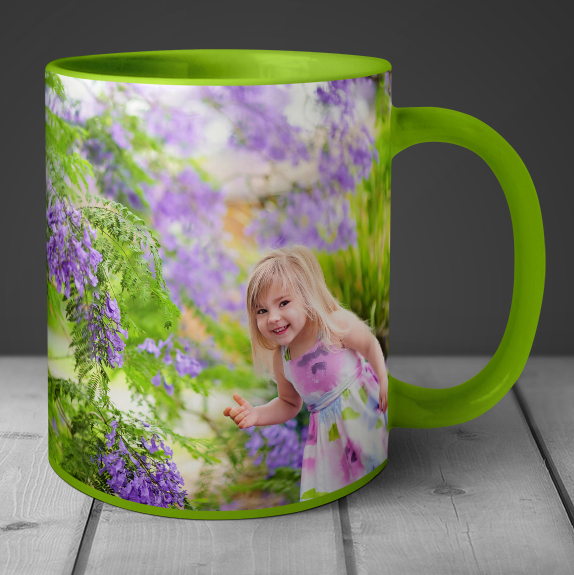 2. Photo Pillows
One more unique idea is to gift someone with Photo Pillows that will adorn the arm-chair, sofa or even the sleeping places.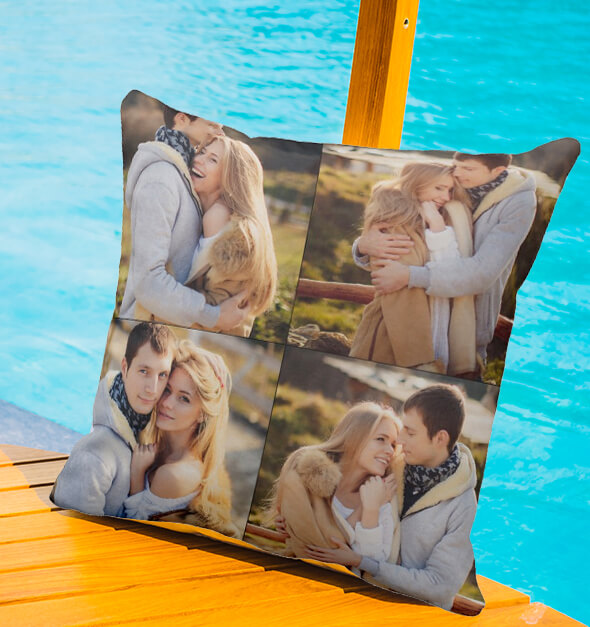 3. Photo Book
Photo Book is the best medium to display the most memorable events of your life be it your achievement of some milestone, winning moments, a formal or informal gathering, or the photos of your choice from the past memoire.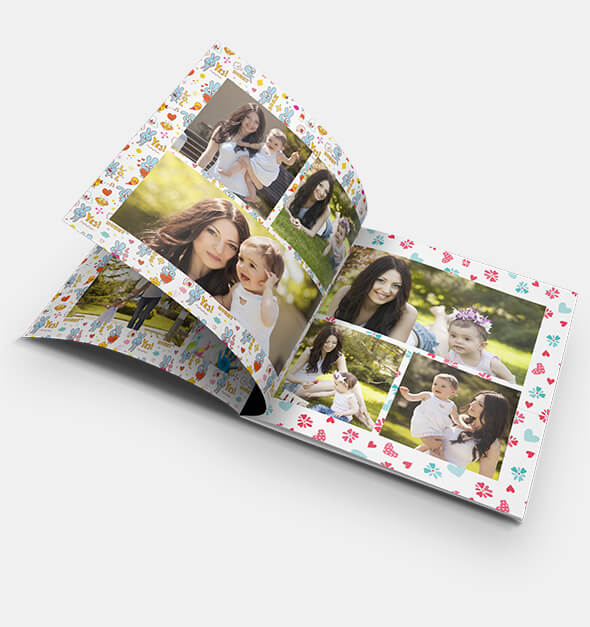 4. Photo Calendar
Customized photo calendar is the best option when you wish to gift someone especially when you wish to gift them with the memories of the past. You can avail the photo calendar in the shape and size you wish be it a pocket or a wall multi-colour calendar.
5. Canvas Prints
The photo prints on canvas have always been the first choice as the gift to someone you love and admire the most. It is the best medium to display the achievements, some touchy moments of life or a compilation of the photo on a canvas print with some inspirational quote on it.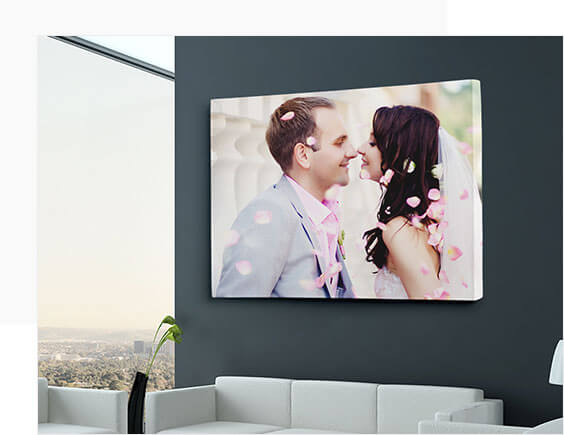 There are multiple options to gift someone and the photo prints are unique as they are more personal and intimate. Besides the above options, you can also choose a variety of options for photo prints like metal Prints, Acrylic Prints, Photo Collage, Photo Coaster, and a Magic Mug.