Celebrate Father's Day With 2 Unique Gifts Every Father Would Love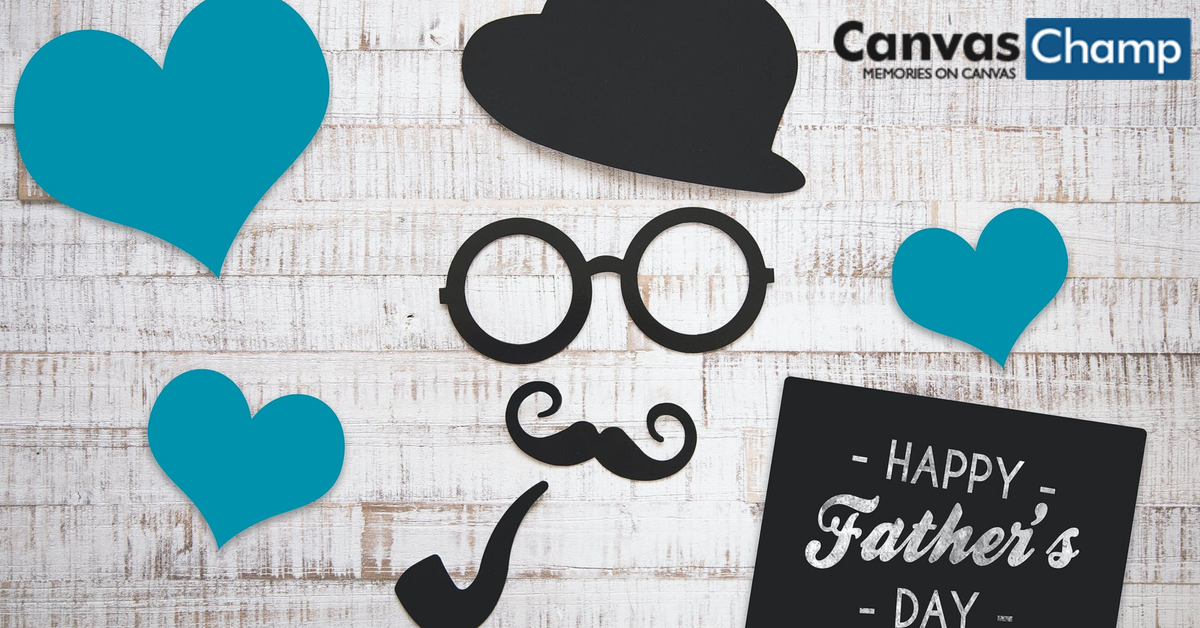 So, what to get for the most critical human of your life? The man who might have stayed pretty much stern towards you but always showed love in his goofy way? Father is that one person of your life who probably taught you a few needed lessons to deal with situations and stand up for yourself.

Fathers are our superheroes, and when father's day is around, you should definitely pamper your superhero with personalized photo gifts because fathers hold an exceptional place in our hearts.

But it is not always easy to figure out what to get for your special day becasue they either have everything already or don't want anything special ever! This is only because men don't usually know how to express their need for anything openly. So it is up to us now to dig deep and talk either to them or with your mother or with grandparents to find things that they really care about the most.

Everyone has some particular interest or hobby that they really love, and that is the place you need to start to look at when trying to gift something meaningful. Below are two personalized photo gifts ideas to get you thinking about what to get Dad this year based on his interests on these items.



Your dad might have some fantastic memories from his youth photographed somewhere hidden with your mom. Fish out those pictures and get them printed on custom canvas prints for this Father's Day to make your papa feel honoured. Canvas prints make any images, especially old ones, look marvellous because of the texture of it.

If your father served the country as a young man, you could get his old photos of his glory prints on custom canvas prints.

Was your father a heartthrob as a teenager? Print those photos on canvas prints to remind him of this Father's Day that he looks just as handsome as he was before.



If your dad just likes to have indoor fun and relax, a great gift would be photo puzzles for his free time so he can just kick up his heels and relax while thinking of how great his kiddo is! Photo puzzles in Canada are readily available on any given art shop. Still, if you are looking for something special, you can customize some of your favourite photos and get them printed on photo puzzles.

You can highlight his achievements in life on photo puzzles from anywhere in Canada. His birthdays, graduation, wedding, first date with mom, anniversary, etc., can be printed beautifully on photo puzzles to help him relive his memories over and over!

Whatever interests your father has, you really need to search for it, ask around to other family members or his friends to what might be able to impress him this Father's Day. CanvasChamp is here to help you personalize the best photo gifts online and deliver to you before Father's Day!