7 Steps to Create Excellent Quality Canvas Prints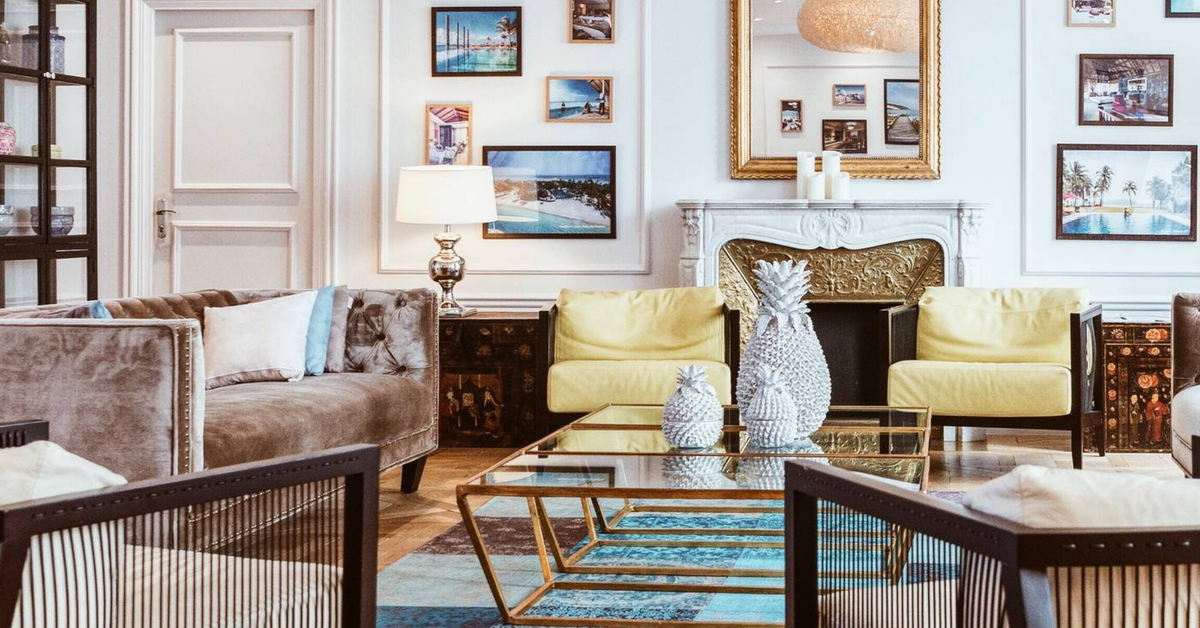 Today, canvas prints have become the contemporary way of decorating homes, offices and even commercial spaces all over Canada. A canvas print, which is not confused with a canvas painting, is a replica of a photo or an artwork but on canvas.

Now, you may think that if it just replicates your photo on the canvas, then there is nothing unique about it, right? Wrong. The patterns, designs and the very texture of the canvas with your photos on it are what make it unique. It makes your photos look elegant and eye-catching, which otherwise wouldn't have looked like that if kept as a profile picture on your Instagram profile.

To print your photos on canvas is the way to make a statement in your personal space - it lets you vibe with your room, home or even your desk through your chosen photos on canvas. And the best part? The excellent quality personalized photo on canvas is available in a vast array of the printed medium.

Do you want a one photo one canvas view? You got it. Want a photo collage on canvas? That is possible depending upon your service provider. Want to split an image on the canvas? That is possible too!

Before a canvas print reaches its optimal beauty, a few steps are taken to ensure that the photo view is prim and perfect. Thankfully with CanvasChamp, personalizing photos on canvas is a breeze, and you can not worry about any mistakes with your photo replication whatsoever.

Steps to Personalize Photos on Canvas

Step 1: Visit the CanvasChamp Website
Open the website, go to the 'Canvas Prints' section, click on 'Canvas prints.' It will redirect you the canvas print page

Step 2: Select a Product
On the banner section, you'll find a little box that lets you choose a product and its size. Once you do that, click on 'Start Order.'

Step 3: Upload an image
You will get redirected to the website design tool, wherein you can upload as many photos as you want on the tool to display it on the 2D canvas print model. You can even upload your photos from Instagram or Facebook profiles by login in from the design tool.

Step 4: Checkout various sizes one more time
Since you might only get to choose out a size from the web page, you can still rethink your canvas print's size in this section. There are options from 8"x8" to 54"x54" for your photos on canvas.

Step 5: Wrap & Border
A wrap is just the thickness of the canvas prints. You can choose from 0.50,  0.75" and 1.5" . However, when it comes to borders, there are tons of options. You can keep it frameless to choose mirror wrap, border colour, or image wrap. Or, you can choose to frame your photos on canvas.

Step 6: Hardware & Finish
With an excellent quality personalized photo on canvas, you need proper quality hardware pre-installed too. Choose from various hooks and easels to get your canvas print in a ready-to-hang condition.

Also, you can edit your photos with various colour finishing options with CanvasChamp.

Step 7: Other Options

Perhaps you want to get your photos on canvas laminated for extra protection? Or maybe you want a major or minor retouching in your picture? You can ask for a proof request, which will be emailed to you once your changes are implemented on the photos.

Once you are done with all these steps, click on 'add to cart' from the top right corner, and it will lead you to the checkout page. You can pay securely online or opt for cash on delivery and wait for your photos on canvas to get delivered at your doorstep!