Why Photo Print Your Photos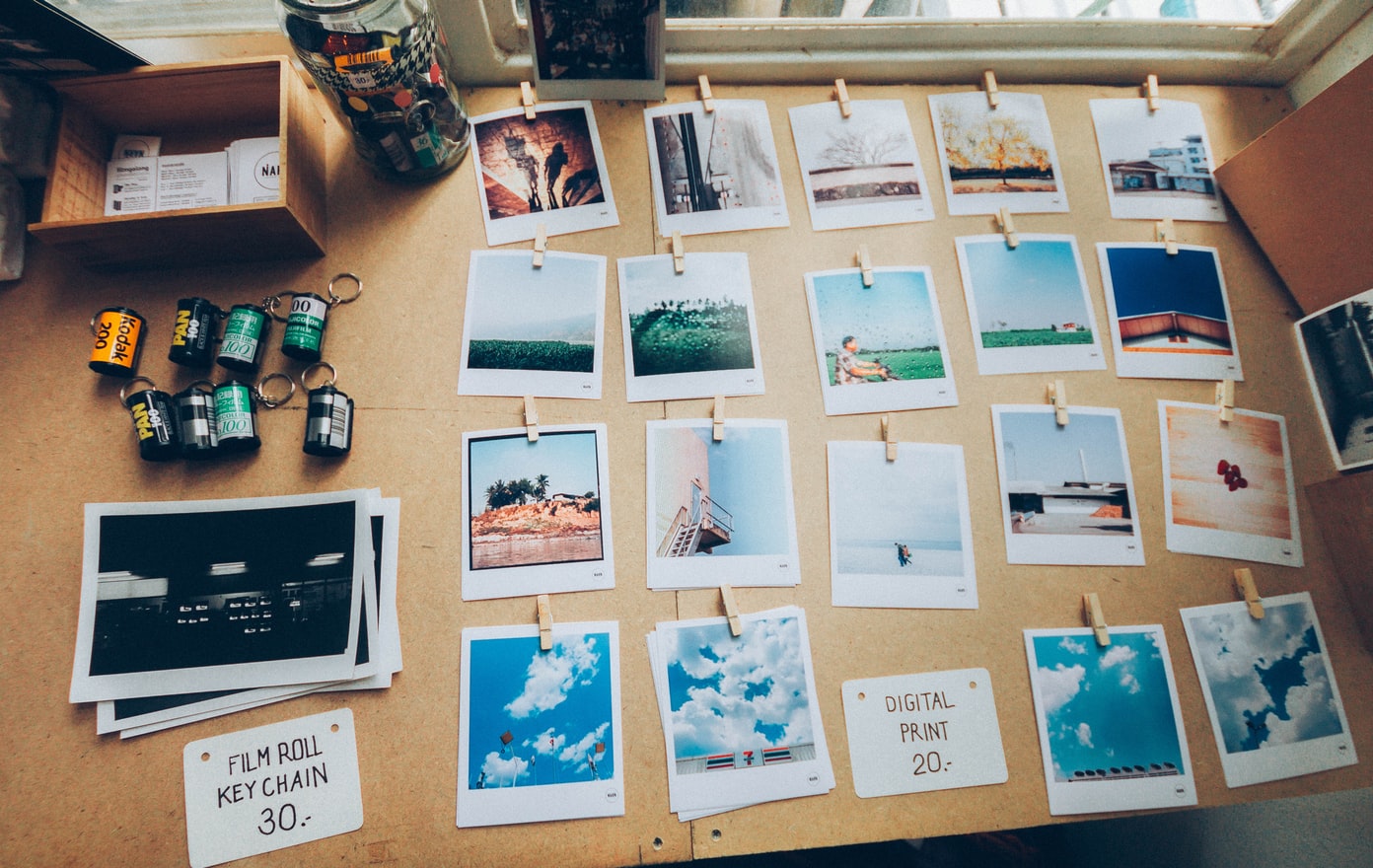 Well, we'll give your five. Not only does looking towards professional photo printing will help you declutter your phone's memory, but also you might enjoy printing your photos out. 
1. Feel the Memories in your Hand
Your photos sitting in your phone's gallery or hard disk might as well start rotting if you never intend to look at them a few times before living a good life and...dying. They just exist there in the form of bits, and only a hard-drive failure or accidental delete away from completely vanishing on you. Why let that happen? At least once you get it printed as photo prints, you'll have something tangible to look at and reminisce about the memories on it.
2. Survival of the Fittest
The age of computing is an ever-changing landscape meaning that the file formats that we had before no longer work now- the same way the files that we have today might not have the ability to be retrieved too someday in the future. Eventually, a png or a jpg might not be accessible because the format becomes obsolete, and we won't have any devices to recognize it or would be too expensive. Well, your images on the clouds are no safer also. So, when we look at our family's old albums or shoeboxes full of prints, we know that this will still last a few decades or more if maintained properly. 
3. Show your Real Vision
You must have spent a lot of time, effort and patience to get that fantastic shot to post, making sure that the colour in the snapshot is sublime, the exposure perfect, and the composition flawless. 
Now, just imagine what if someone tweaked the colour saturation, blew out the highlights or cropped off the edges of the photo too much?? That's what happens when it is shared online or gets printed by someone else without your supervision. Also, all screens are different, which means some can view your image the right way while some can't. 
So if you give the image you worked so hard on, to a friend or client to print on their own; they'll just take it to a photo store nearby and get it printed on subpar-quality prints. And then they'll judge you with your efficiency in taking good shots because of the quality THEY printed. All this could be prevented if you could just trust someone's professional photo printing and deliver your real vision, and not some compromised sorry version of it. 
4. Get to Become Better
Photo prints show you details that you might've missed while seeing the image on your screen, especially small ones. The larger you get the print size, the more you'll be able to magnify technical issues and details. The feedback you get through professional photo printing is much more accurate and useful than viewing it on your phone or laptop. You can then edit and refine your work accordingly and not rely on Photoshop to improvise your photos.
5. So Satisfying
Seeing your crafted image on beautiful photo prints is something that will make you feel delighted. Since it is the physical manifestation of your creativity and effort, you'd realize that the making of it is so fun and addictive! And knowing how much you like something, your creativity will flare up more to showcase or gift it to your family, friends, clients, colleagues, etc. 
So pull out that phone and create something amazing, but don't forget the benefits of printing your photos. It'll make your experience that much better!