Why Acrylic Photo Prints are the Best Mediums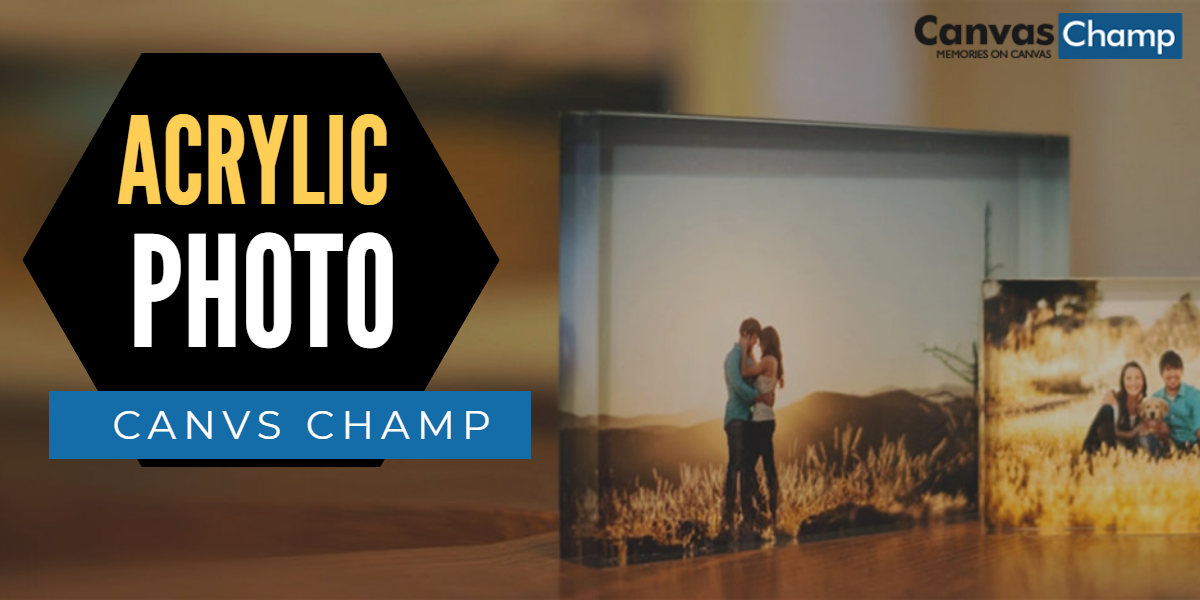 One option that many specialists don't immediately recognize is acrylic photo prints — it's unique, vivid and has a longer shelf-life than most conventional photo prints. To help guide you make a better decision, we've come up with a few reasons as to why acrylic prints are likely to be the best possible setup for your masterpiece. 
More Than Simply Acrylic 
Acrylic photo prints come in two distinct varieties: face-mounted or direct-print. Face-mounted acrylic can produce more vibrant colours, but direct-prints can usually last longer, notably in humid atmospheres.
The products of both of these methods relate to paintings you might see in a museum — vivid, productive, and seemingly three-dimensional. But also just like in a museum, you don't want to fix personalized acrylic photo prints directly opposite a sunny window or even under harsh lights, as the reflections will destroy the viewing experience. 
Image Appropriateness 
Every image cannot look perfect on acrylic. If you're printing a picture with colours that spread to the edges of the printable colour range, we'd recommend it, assuming you want to reproduce the colours to the most significant effect. Canvas, for instance, can only print two-thirds of the colours that acrylic can. 
But even if the colours of your image don't precisely look the best, acrylic may be your best bet. You can increase the contrast of the photo or pop out the pictures with different filters, which is a fun effect for otherwise dull or monotone photos. 
Acrylic Occasions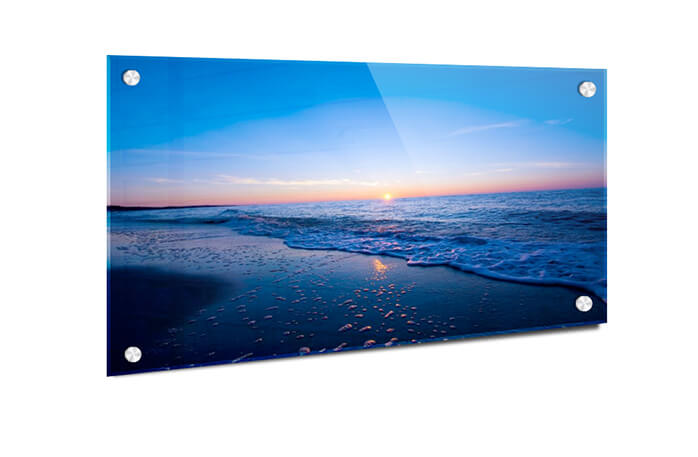 These personalized acrylic prints serve as exceptional artistic items for most environments, but they're expressly well-suited to modern homes. The polished look of acrylic prints makes them perfect for this type of an environment, and less suited to a more old-fashioned or ordinarily decorated place. Modern homes allow for such statement pieces to draw better attention, something that an acrylic print is bound to do. 
Another more remarkable setting that's acrylic-friendly is outside the home like outdoor bars or patios with harsh environments. Usually, non-acrylic prints, which will fade in the light, especially under UV rays, do not make it well with outdoors, but personalized acrylic prints are more robust than the rest. They're light and humidity-resistant, which makes them perfect for places exposed to the moisture-related elements. 
Lastly, if you're a professional photographer, acrylic surfaces provide excellent protection for prints in your art galleries. Using this means of display is sure to make your work stand out off the wall and get noticed! 
If you haven't already ordered acrylic photo prints, then now is the time to order one from CanvasChamp. Sizes range from 8×8 to 55×55 inches, different frame options and various hardware choices gives you all the options you need to create an individual piece of wall art for your home, work or commercial space.