Reveal Your Emotions Through a Personalized Photo Blanket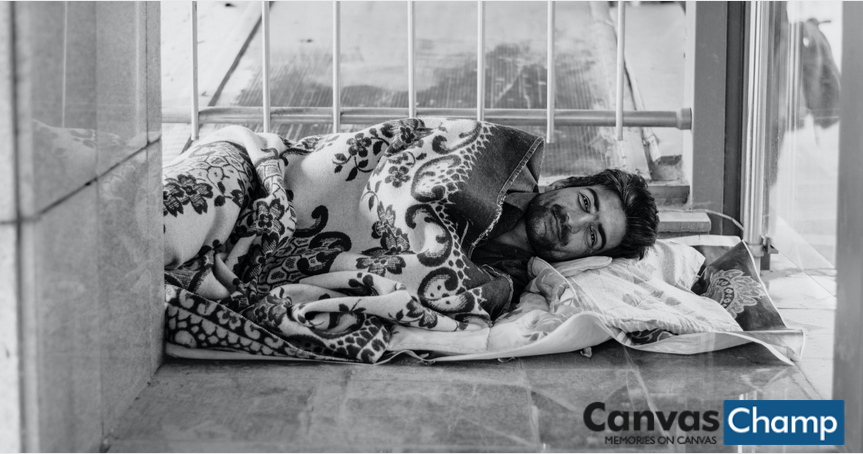 The Charm Of The Photo Blanket
Pictures capture lots of good moments, moods and memories, and you can have all of it cherished if you transfer them onto your blanket! Photo blankets in Canada can be superb personalized gifts for birthdays and anniversaries. New printing technology is the thing that is responsible for helping you create these beautiful art pieces for warmth and comfort.

The picture you want to get on your personalized photo blanket can be your pet, your wedding photo, a vacation photo or any other photo that is close to your heart. A colour photo in a digital format with high resolution is used for creating these blankets. The finished photo blanket appears beautiful and unique and provides you with a warm and happy feel.

The woven or knitted image never fades after repeated washes as it is neither silk-screened nor printed. Woven photo blankets can help adorn the walls of your bedroom, on the couch and in the living room. For the photo blankets, the emphasis is not only on the beauty of the product but also on its comfort. 100% hypoallergenic soft yarn is used for making the blanket really soft so that you can cuddle up comfortably with it in bed.
Making Of The Photo Blanket
There are various categories of personalized photo blankets from which you can choose. You can find fleece blankets, sherpa-fleece and woven as a popular choice as photo blankets in Canada.

Fleece blankets are usually manufactured in the full-colour dye sublimation process. If you have a good look at these blankets, you will find that they typically have whip stitch bindings. If you love a moderate thickness and wish to have an excessive soft feel, then go for this category of photo blankets. The image that you have in this kind of a photo blanket is guaranteed not to fade like all other photo blankets.


The woven photo blanket is usually made of 100% cotton and is manufactured in the woven-in-full colour process. This blanket comes with a fringe binding and is excessively soft and thick. A photo blanket is a great and genuine way to show someone that you care and love the person. Your gift is sure to be cherished by the one you give it to as long as the image stays on...forever.

And ever heard about sherpa fleece blankets? They are the best of both fabrics as one side is fleece, while the other side of synthetic sheep wool makes it perfect for babies. You can even wrap yourself into a big burrito and feel the warmth of your memories printed on it!

Personalized photo blankets in Canada are the best thing to happen to your friends and family during their special day. Make one with CanvasChamp by uploading your favourite photos on our design tool and get a photo blanket customized within minutes! Try one today!