Metal Prints - A Prudent Addition into Your Decor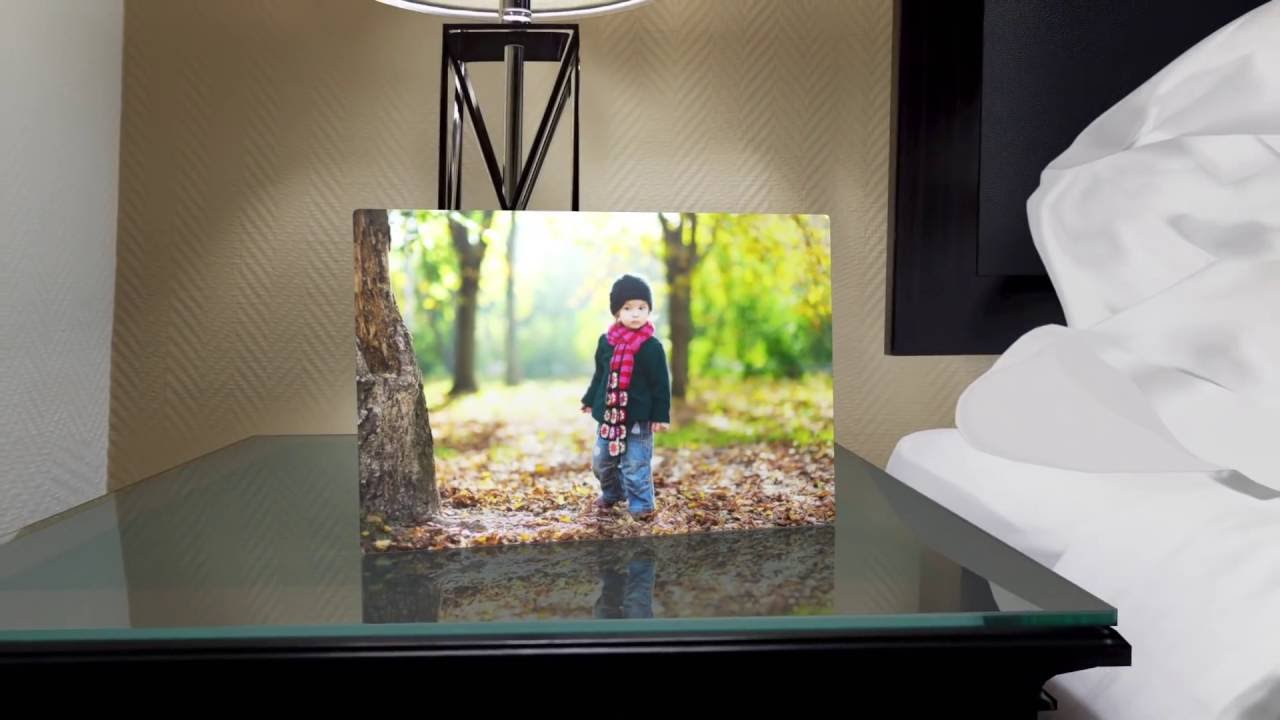 Adding metal art pieces to your home might make your problems of maintaining the home decor easy and affordable. With this being said, we want to warm you up a little to the metal prints as an idea of personalizing your favourite photos and beautifying your home with it. Here are a few ways you can try metal prints in different spaces:
Living Room
Living rooms are perfect places to display art since it is used most frequently to relax and hangout. You can put up an epic family photo printed on metal prints and place it at the place where it would acquire focus in the best possible way. Or, a natural scenery photo in a panoramic style might just do the trick of making your living room more prominent than it is. Although, make sure that the position you want to fix the prints doesn't have too much direct light reflecting through it. That way, your print will stay protected, and the metal finish won't let any glare on anyone.
Kid's Room
You can absolutely get fancy when it comes to decorating a kid's room. Find a chance to get whimsical with your kid's room by putting up metal prints of the artwork that they are proud to display. CanvasChamp provides single metal prints, multi-panel wall displays, photo collage and many more such designer shapes to make the kids feel happy with their work. Usually, asking kids to pick one of their artistic drawings to put up might get confusing, so we suggest you try out a photo collage with photos printed on metal to display all the art in one piece. Not only will it turn out as a fun project with your child, but it will also help you spend some quality time with your kids.
Outside
Outside?? You can't put up a photo out?? Let us break it you then, yes you can! Before canvas prints or any other framed photos were not easy to maintain if put up outside on a porch or near the patio. But metal prints solve that for you as they can stand up to any harsh weather as they are waterproof! Sure, photos on metal will get dirty outside but not that you wouldn't be able to clean them with a damp cloth or soft cloth. Just make sure to keep it out of direct sunlight and the photo printed on metal will stay as vibrant as forever!
How to Order Metal Prints Online
So here are the entirely explained steps that you need to know when you want to design photos on metal with CanvasChamp:
 Choose a type of metal prints from our options. We have single print, wall display, photo collage, split metal, and five other types to help you make the right choice.
Upload as many photos as you want on the metal! No matter whatever the number of photos you import from any device or location, the vibrancy and quality of the images will stay the same as exactly like the pictures. So, make sure you have high-resolution photos printed on metal.
We have custom sizes from 8" x8" to 39" x39" and you can mix-match the height and width in whichever way you want!
Pick a beautiful border frame if you wish to give a fresh look and protection to your photos on metal. Or, rather keep it frame-free to provide a chance for the colours to grab attention.
We provide five options in hardware from which hooks for hanging come for free. If you want a more secure or a different style of display, then you can choose accordingly to fit your budget.
You can even choose a filter for your photos! A warm sepia or grayscale can just make your photos blend the best with your furniture.
If any minor or major retouching is needed, you can also opt for those to make changes in your images.
The most fun with hanging metal prints on your walls is that you can do more customization with it than with paper print-based art. Also, photos on metal are much more reasonable budget-wise as you don't necessarily have to invest in frames, glass or anything. So, try out at least one metal print in whichever room you wish to see how it spruces up your space in no time!