How to Decorate Your Living Room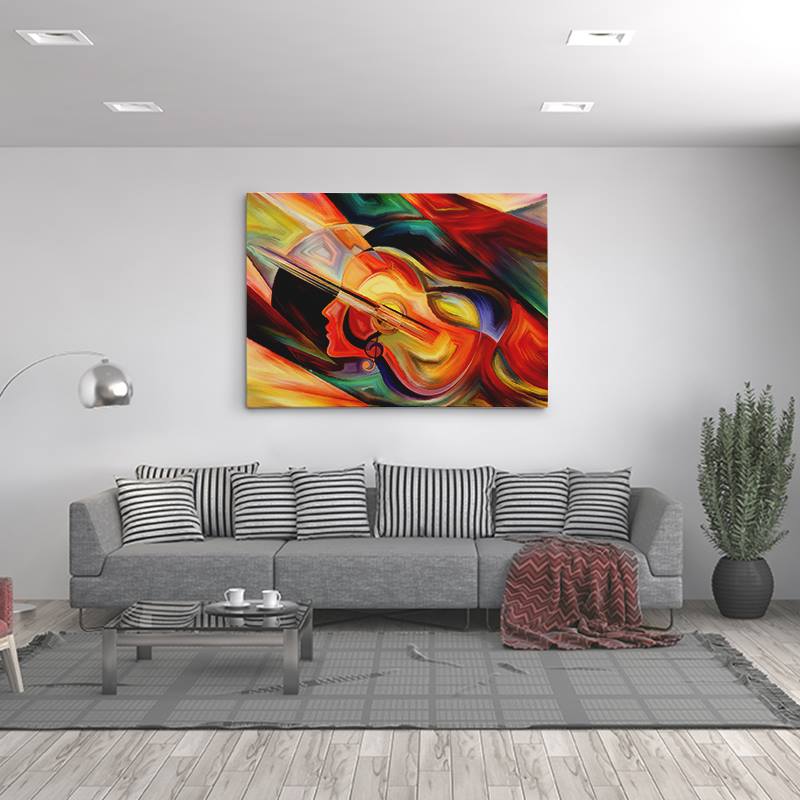 Winters are gone and we are finally making way for spring. Some of you would be busy with spring cleaning, whereas some of you must be thinking of redecorating your house. If you are thinking of decorating your living room, you have come to the right place because this article will give you some helpful tips.
Before we begin, it is important you know that the living room is one of the most important rooms in the house because that is where all the members of the family hang around, watch TV, and sometimes also eat. The living room needs to be functional as well as fashionable. You can add expensive furniture there, but don't forget to add some DIYs as well, so that the end look is more personalised. Here are some tips that will help you to get started:
1. Pick the Right Colour
Since the living room is a shred space, it is recommended that you opt for pastels and neutral colours so that the space looks spacious and calm. You can also add a light carpet in order to keep the cool tones in balance.
2. Decorate the Wall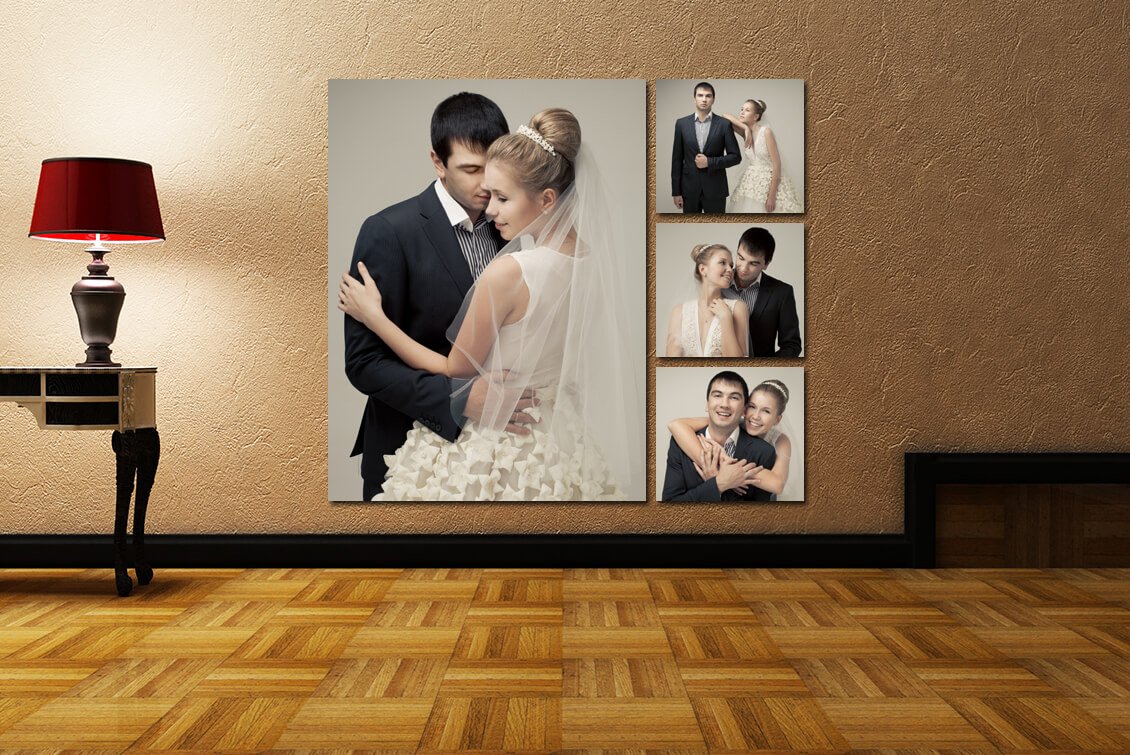 Another reason why it's a good idea to choose a neutral color is that it allows you to be more experimental with decorative items. If you want a more elegant look, you can add wallpaper. However, if you want to add a pop of colour, you can paint one wall with a bright colour and decorate it with pictures of all the family members. Get a few ideas to Decorate the Wall with canvas wall display to make brighter your walls.
3. Pay Attention to the Flooring
If you don't want a carpet, you can get flooring that will make the space look aesthetically pleasing.
4. Have a Focal Point
A focal point is the area that helps draw the people in the space. If you have a fireplace, that can be the focal point of the room, however, these days in most of the houses, the TV is the focal point. Just make sure that your furniture is angled correctly towards the focus point.
5. Lighting is Important
The lighting in the living room should work on creating a relaxed environment. Position the lights in a way that it forms a triangle and allows equal distribution of lighting.
6. Don't Forget to Accessorize
Make the living room walls come alive with artwork. If you want to create an impact, hang them in small clusters but make sure that they are at least eight inches above the furniture.
Just make sure that you think of every touch you add in terms of how the end product will look, because the best look is one in which everything works together.
Go to Online and Get a few ideas to Decorate your Living Room with canvas prints which are surely going to help beautify your home.