Framed Photo Prints for Your Home Decor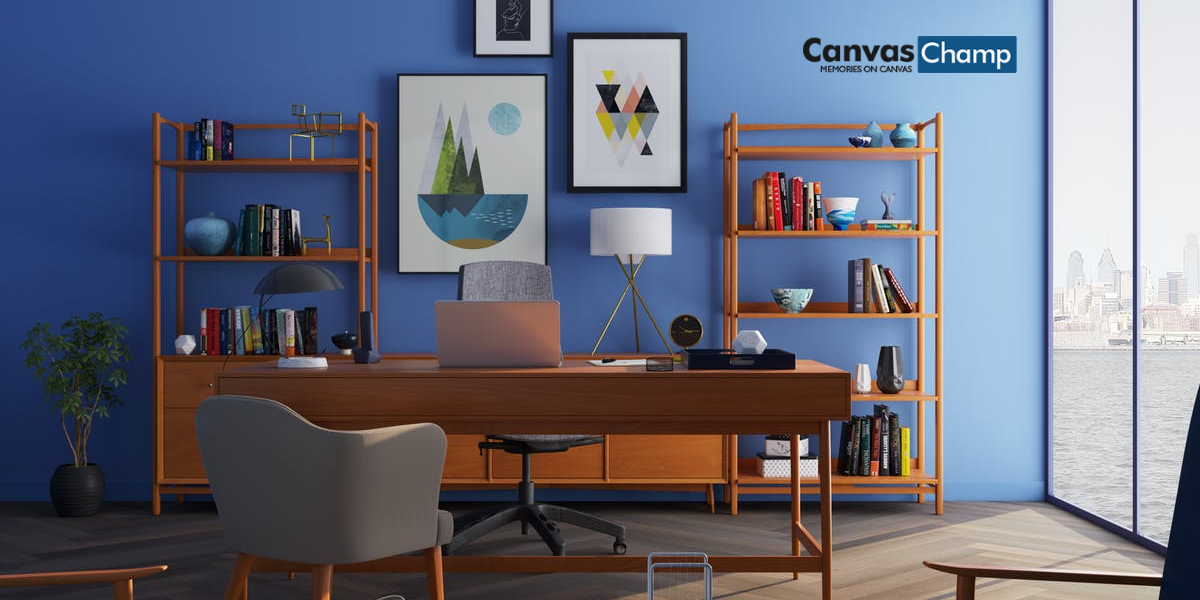 Top Four Benefits for

Framed Photos

:
Protection: Framed photo prints can protect your photos from unnecessary and preventive damage, especially from human handling.
Aesthetic Appeal: They can emphasize well on the individuality of the art pieces helping them blend with the home decor beautifully.
Wreckage-Free Mounting: If you do not make your pictures as photo framed prints well, you might face damage with the way the mounting hardware is attached to it.
Stresses on the Focal Point: Framing your photos is a great way to add a setting to be a focal point of the room. A viewer will get a better perspective looking at it in a protective lining than in the open.
Framing your prints is a great way to give more depth to your photos that are taken with high visual interest. By making a viewer see through a frame, you are showing the subject distant in the background enabling more attention given to it.
It makes a more profound impact in visuality overall that way. Whether you prefer sleek photographs or original paintings on canvas, framed pieces of art are one of the most effective ways to pull a room together.
So when you are in search of a frame for your photo, poster or print, keep in mind to find one that complements the artwork and also your room's decor. Observing the colour palette and subject-focused of the artwork can help you merge these aspects together to help you make framing choice.
Framed Photo Prints are Convenient to Order Now
Knowing how beautifully frames can work around with your favourite photos, it has become insanely easy to make framed photos online. All you have to do is upload a few pictures that you want to frame and choose the borders matching the images. They get shipped right away with the selected hardware on it where you can directly hang it right out-of-the-box.
At CanvasChamp, we provide the best-framed photo prints to showcase any of your photos on your walls, desks, shelves or even mantels. We have excellent frame border options to let you choose one which shall match with your photo and your room's colour palette.
It is straightforward to create framed photos online with us. All you have to do is visit the website and editing page of the photo prints and upload your desired photos. You can then go ahead and choose a photo paper type, custom size, framing options, hardware options, etc. to get it delivered to you in a ready-to-mount condition.
Photo framed prints

can be ordered with us through the following steps:
Upload: Import as many pictures as you need for your room decor to design.
Design: Go through various customizing options such as sizes, layout for multiple photos, frames, wraps, borders, paper type, etc., to create framed prints the way you want.
Add to Cart: Once you are finished with designing your photo framed prints, you can add to cart, pay for the prints and await your delivery.
CanvasChamp has the best collection of personalized photo products that you can utilize to decorate your home with. Check out more great products of ours like canvas prints, photo mugs, photo pillows, etc.to accentuate your home even more profoundly.