Change The Gifting Game With Custom Photo Puzzles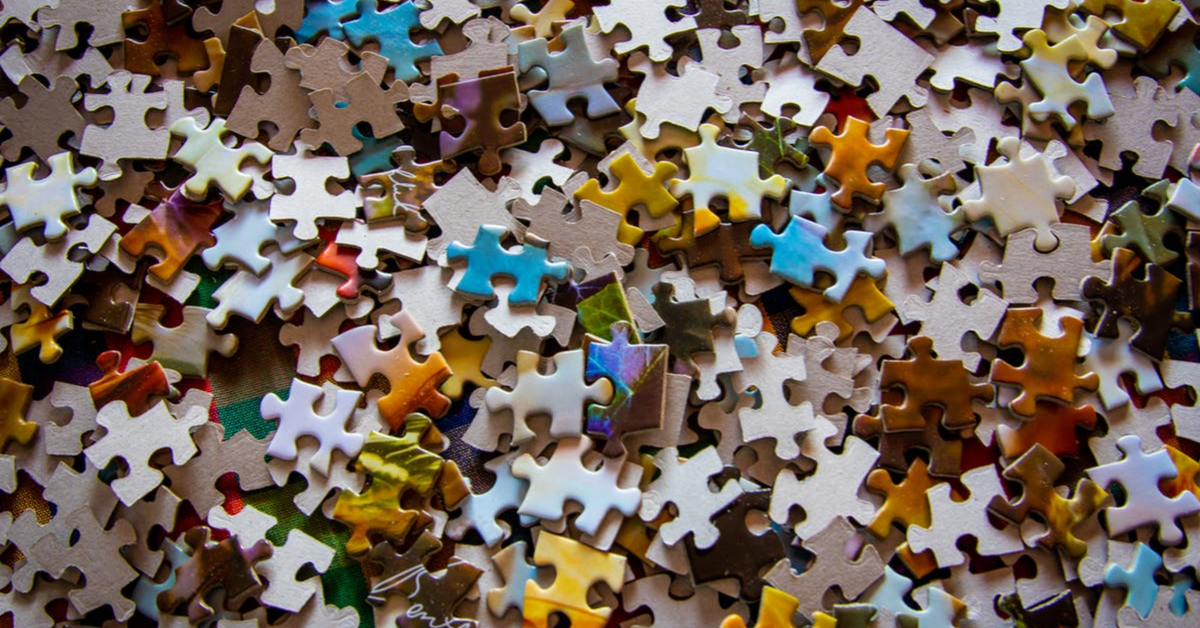 Gifting is something that is customary and needs to be done to belong in a community or social group. And to welcome someone else as well, we often have to buy a gift to extend our warm wishes, but we usually end up buying the same generic things which can leave a wrong impression on the recipient. Personalized puzzles are lovely gifts for people who are close to you. Before, we could only buy puzzles from the shop and use pictures that were designed universally by the puzzle makers. Nowadays, it is possible to be a creator of your own puzzle online. Here are a few ideas of what and how you can print on custom puzzles;
Puzzles for Loving Couples

Photo puzzles with the photo of the couple can be a wonderful gift for Valentine's Day, your partner's birthday or even as a gift during the anniversary of your relationship. Besides the photo, such a puzzle can contain a rich custom text, telling about your feelings, captions, your initials or names, as well as some additional clip art like small hearts, doves, infinity sign etc.
Family Puzzles

Family photos are loved the most, especially when the family members live far from you. So during your next family reunion, present personalized puzzles to your relatives with printed family photos on it to make the family time more fun! Such a gift will be highly valued by the elderly, and even the kids will get to enjoy spending time with the adults that way.
Baby Photo Puzzles

Photos of babies are one of the best hobbies of new parents. Many new parents tend to decorate their homes with pictures of their babies, but if you want to have something more authentic, then we suggest you go ahead with photo puzzles! Want to announce to the gender of your child at a party? Do it through the photo puzzles! Has the baby arrived? Send out personalized puzzles in your family member's homes featuring the photos of your child! Let them have a little bit of fun before they aawwwww….infront of the picture!
Puzzles for Friends

It doesn't matter if you are an introvert who has one friend or an extrovert who is always attending parties; spending time with friends always helps you know how much you value friendship.Gift photo puzzles to your friends on their birthdays or on the special reunion day of how you guys met with your favourite photos on it to evoke memories. Pick out the funniest and the most embarrassing ones to print on the personalized puzzle and gift it to your friends to share a laugh or two while you solve the puzzle!

So you see? There are many ways to customize puzzles - one just needs to find a way or, more particularly, a reason to gift it or give it away to someone. Besides, it is not necessary to choose your personal photos to print; you are also free to choose any other pictures you like to create a unique print. CanvasChamp is here to help you bring your concepts to reality. All you have to do is design your idea in our online editing tool, and we will do the process before delivering it to your doorstep. So happy puzzling!