CanvasChamp Launches Custom Photo Pillow Case in Canada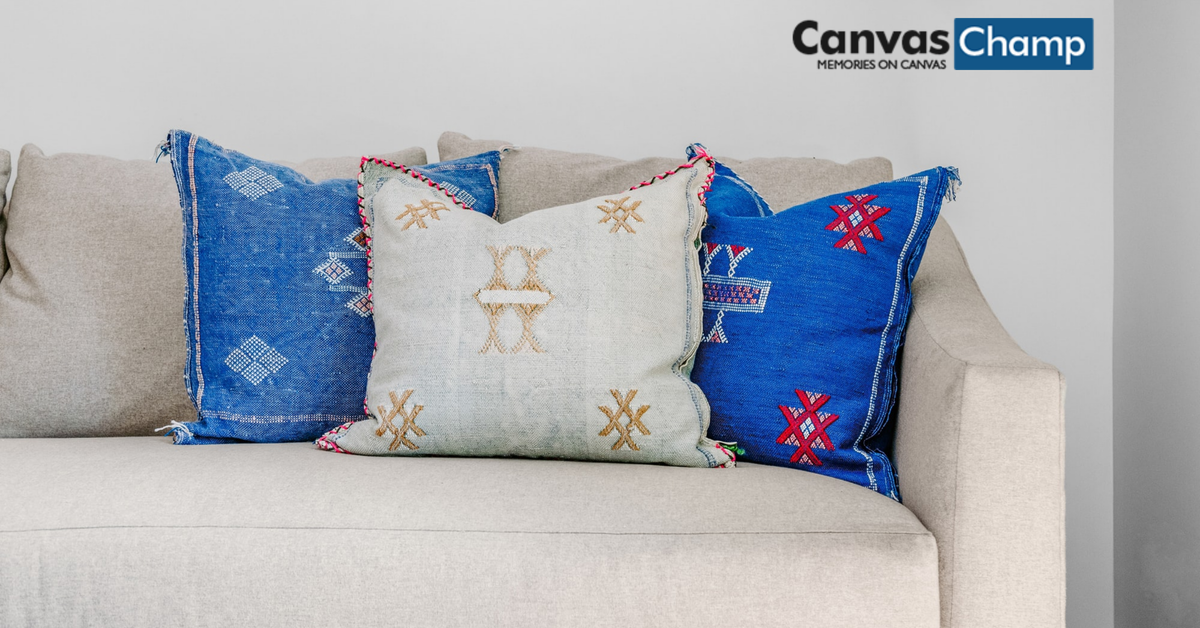 CanvasChamp has satisfied customers all across Canada with bespoke personalized photo gifts to share with their loved ones. Also, decorating your home with your personal favourite photos became possible in an artistic way too!

CanvasChamp has made it possible for everyone to get their chosen pictures printed on photo products from canvas prints to photo mugs and engraved plaques to photo blankets. Today, CanvasChamp brings you a newly launched product; personalized photo pillow covers to help you decorate your couch and bed lavishly!

A custom photo pillowcase in Canada is pretty rare to find from a nearby photo lab. And even if you do find them, they cost a lot of money to print your photos on them. Hence, we bring you this pillowcase customizing service right on your phone screens and deliver the designed photo pillowcases at your doorstep!

Personalized photo pillow covers are easy to make with the following steps:

Step 1: Visit the CanvasChamp website
Go to the 'Photo Pillow Cases' option from the Home Decor displayed on the menu bar on top of the page.

Step 2: Click on 'Start Order'
By clicking on this button, you will be directed to the design tool of personalized photo pillow covers where you will get to see many customizing options.

Step 3: Customize the Size & Material
Get to choose the type of cover or pillow that you want to personalize. Then select a size from 13 options and two options of material.

Step 4: Upload Images
Get your photos ready to be uploaded on the design tool to give you an excellent 2D view of how your photos will look on personalized photo pillow covers.

Step 5: Backside Options
If you want to keep the back of your pillow cover plain, don't allow this option. But if you do, you can even upload photos on the pillowcase's backside.

Step 6: Layouts
Have more than one photo? You can upload up to four pictures on the custom photo pillowcase in Canada to make a collage on it!

Step 7: Add Custom Text & Clip Art
If you want to add a caption to your photos or a personalized message, it is possible with this option. However, you can add lengthy notes and clip art symbols to make your photo pillowcase look cool!

Step 8: Add to Cart & Checkout
After going through all or some of the above steps, you can check out the photo pillow design, pay securely through our payment gateways and get ready to have a custom photo pillowcase delivered anywhere in Canada!


CanvasChamp brings you this newly launched home decor item to help you adorn bed, chairs, sofa with your favourite photos printed on custom pillow covers. Stay tuned to know more about how to create savvy decor ideas on them!