Canada Boxing Day Exclusive Discounts 2022 at CanvasChamp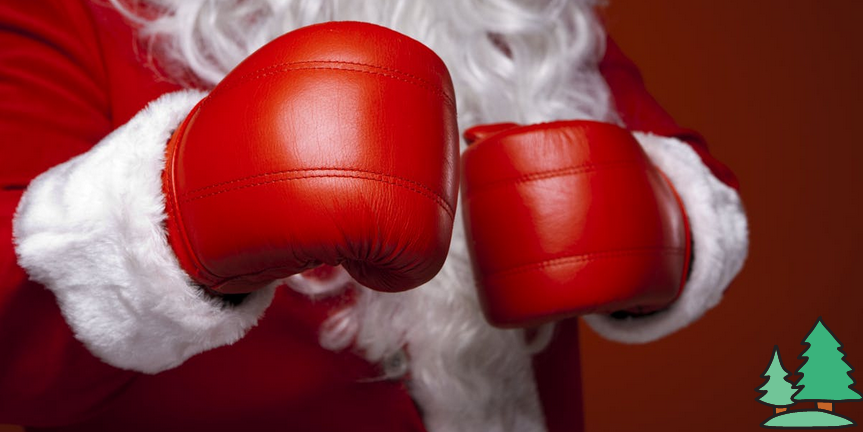 Get to check out the following items that would be on sale on 26th December and make the most of your Boxing Day 2022 with boxes delivered to your doorstep!
Pretty sure you must be clicking many pictures to showcase your Christmas spirit everywhere. Instead, why not try out framing all the happy moments at CanvasChamp then? There is an ongoing 15% FLAT discount on framed photo prints.
Christmas is all about showcasing all kinds of bright colors - especially red and white! One can always click photos in Santa and elves costumes to print on metal photo prints. There is 10% OFF on the exceptional quality that these prints offer at CanvasChamp.
Art on a plexiglass sheet merely is mesmerizing as they come with a modern style of printing your favorite photos. With 10% FLAT in acrylic prints, you can display an art gallery on that empty wall this Boxing day that always made you feel hollow.
Everyone loves a space where little photo prints can be hung with some pretty lights to showcase the most special moments. CanvasChamp is offering photo printing at literally 9 cents per print, which means you can fill up even your scrapbook, finally with all the photos that are lying idle in your desktop storage!
Printing photos on wood will make you feel as if the elves sketched your favorite images on the wood themselves. Your favorite photos will get a warm glow of the wood contrasting the striking colors of the picture, making it beautiful wall art. Wood prints are already at a discounted price but are given a further discount of 10% more upon it!
Nothing can be felt super on the Boxing day to gift other than magic photo mugs to kids! These mugs have a thin black film that hides another photo printed layer, which gets magically revealed when hot liquid is poured in the cup. What a better way to bring the delight among the children after the Christmas day!

So, these are the amazingly discounted items for you at CanvasChamp to utilize this Boxing Day. Find out which one you like to design your very own photos on our easy-to-use designing tool and add to cart! Find more photo products with us only at CanvasChamp.