Black Friday Decor Ideas 2022 - Personalised Gifts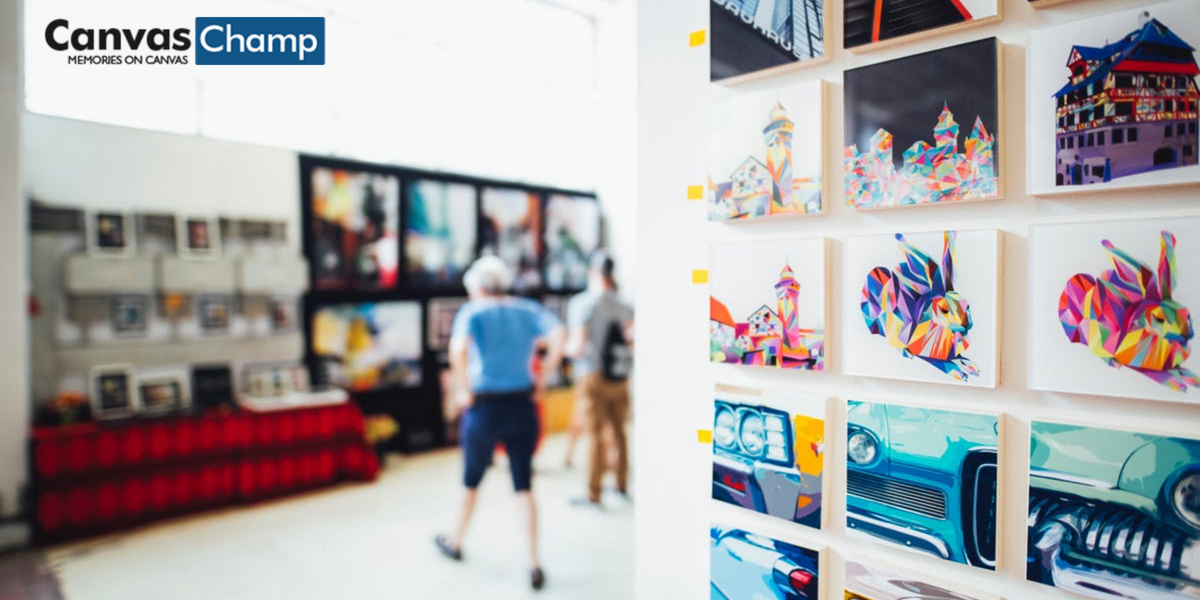 Well, you maybe can't beat that part out of the Black Friday sale when it comes to electronic appliances and gadgets shopping, but in the matter of home decor, you sure can get past all that.

CanvasChamp is also organizing a Black Friday Sale 2022 for all the peeps in the country, but the best part is- it is online! Haha! No more standing in queues or waiting at the counters with all those things in your trolleys and hands.
Although all products are going to be at 85% OFF sitewide, in this blog, we'd like to stress three main items that are popular at CanvasChamp. So read on to know about the items popular on sale and why you should grab hold of these during this time of the year.

Since they come in a bunch of three to seven panels of canvas, you can utilize the Black Friday Sale and go one to make a 7-panel canvas display for you as it will end up costing as much as a 3-panel display would. You can customize the canvas wall displays the way you want with our options and get it delivered by the time Christmas lights hit your house.
Find the best photo products with us during the Black Friday Sale since we would be providing an 85% discount on all products sitewide. You can also try out our most favourite canvas prints, metal prints, photo mugs, photo pillows, etc. and make your home a beautiful personified space.