5 Reasons Why Photo Books Are The Best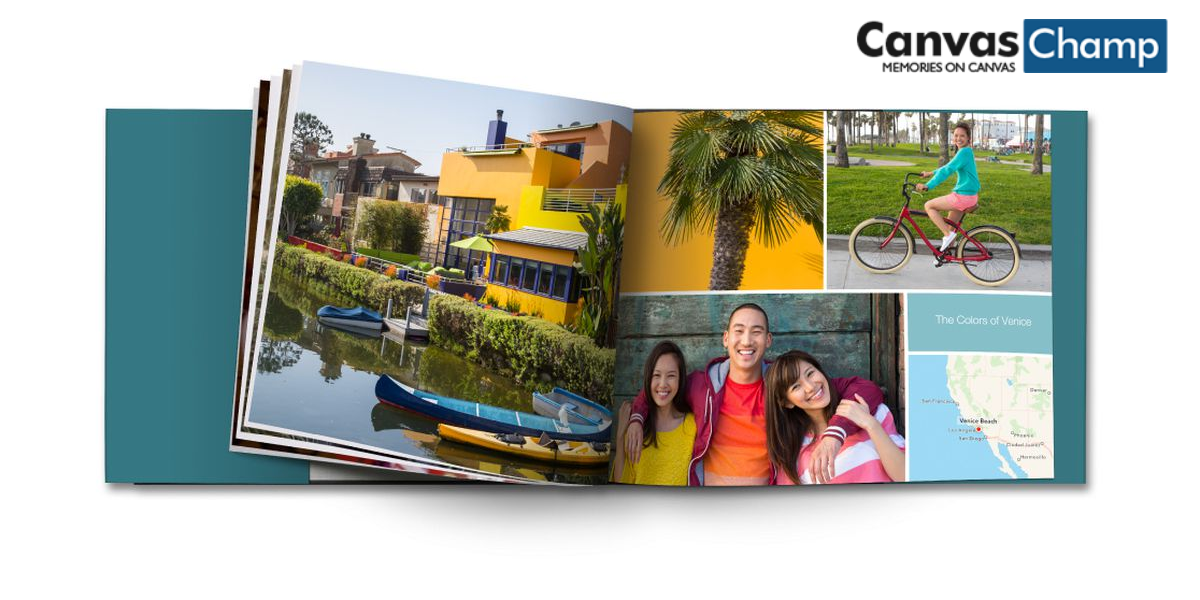 Hence, this is why photo books online were innovated to get away with the hassle of photo albums. And with the boom in technological innovation and internet surfing, photo books ordered online became an instant hit. Nowadays, many online stores have an easy-to-use editing tool on their website where you can design a photo book your own way! It has benefitted a lot over the years, and they also come out to be cheap no matter; however, many photos you want to print in the photo book.  
Why Photo Books are Better
Better Choices in Size & Weight
Photo books online are designed in a way that they are lighter in weight and are less bulky. Since the photos are printed paper and not glued to the paper, you can fit a few hundreds of photos easily in it as compared to traditional photo albums. Photo books take even less space than photo albums. Also, there are so many custom sizes available online that you can choose whichever size any company offers and still not compromise on the size of the photos along with it!
Photo books are easy to repeat the print of it as there isn't much hassle in uploading the same photos again. With photo albums, you had to decide prior only before getting it printed that whether you'd be needing any more copies for gifting; otherwise, it would make you take more trips to the photo labs. Photo books online can be easily replicated at just a click of a mouse, so you want to print two more books or ten - the choice is yours! 
Remember how faded photos would become over time in photo albums?? No more of that problem - custom photo books in Canada come with a protective coating that will not only make your photos archival but also keep it just the same over a long time. Also, even you lose the photo book somehow to natural calamities or accidents, photos saved online always can help you get the book back with the memories. 
You can make custom photo books in Canada with an odd number of options in customization available on the internet! You can design the front cover, the inside pages, or even the photos itself with as many templates or concepts as you can get a hand on to study through. Some sites also provide clip art and text messages during the customization where you can write a personal message or a bio to each photo! 
Photo albums used to cost C$50 on an average depending on the materials of the collection. Also, some 10 cents per print is/was the price of your photos. It was an overall expensive journey to get a photo album and maintain it for the coming years. Custom photo books in Canada are much cheaper than you can think. Not only online sites have discount offers and code deals to make your photo book designing sweeter, but also your pricing gets affected by the customizing choices you prepare for it. Change is photo cover type (soft or hard), sizes, paper type (standard or premium), etc., help you make better choices if budget-friendly is your top priority. 
Hence, this is why we consider photo books as the best option as coffee table books than old magazines for your home. Not only can you get to preserve some amazing memories theme-wise but also you don't have to worry about maintaining them in any way. CanvasChamp can help you make photo books that are worthy of your memories the right way. Visit the website to know more.