Creating Personalized Canvas Prints in Just 4 Steps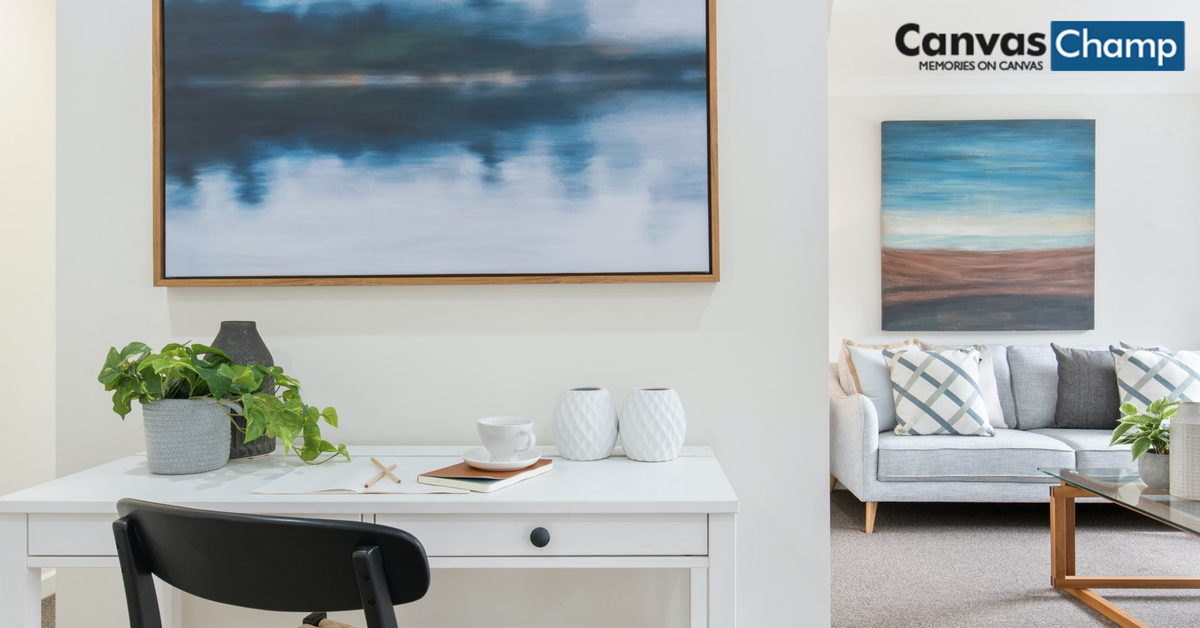 Canvas prints are big business now, with thousands being sold for gifts in Canada every day.

A recent increase in popularity towards artists such as Andy Warhol and street artist Banksy has dramatically influenced the design and fashion trends, with many top interior designers using canvas prints.

The increase in popularity of canvas prints has spurred many people on getting creative and trying their hand to create their very own home decor. This article will guide you through a few simple steps so that you, too, can create fantastic canvas prints online in minutes.
Step 1: Pick an Image
Possibly the most time-taking step when creating your very own personalized canvas photo prints is to decide the right image to print. When selecting your photograph to transform into the best quality canvas prints, you should ask your self a few questions.


Is the photo one that you will be happy to see every day?
Will it fit in with your home decor?
Would the website I'm working with produce a high-quality image to transform it into a beautiful canvas print?

If the answer to these questions is all "Yes!" then move on to step 2.

You can pick out ideas like family photos, scenic landscapes, pets, hobbies, or even famous paintings itself.
Step 2: Customize the Image
Once you have an image or photograph of any of the ideas you decide, you can customize and edit that photo online on CanvasChamp's design tool. If you are creative enough with the filters, you can end up with some fantastic results, and the best part is, your photos will be unique too!

Pick out a custom size or one of the popular sizes to go on personalizing options on the design tool.

You can even pick different styles of canvas prints such as photo collage, photo mosaic, split canvas prints or even a pop art canvas!
Step 3: Submit the Design
Once you are done customizing the photos on the 2D view of your canvas print on the design tool. You need to check out how it would look in a 3D view by clicking the 3D view on the top right of the page. Or you can even request for a design proof which will be emailed to you within 24 hours before
CanvasChamp's artisans start producing it on a real canvas.
Step 4: Hang Canvas
Once you get the best quality canvas print delivered at your doorstep, it is time to hang them! Hanging your finished canvas photo print is easy; it is just like hanging any other painting or mirror. There are many useful methods. You can use a painter's hanging set, mirror plates, or 3M Command Strips; all are readily available at any reputable DIY shop. You can even choose the option of hardware available in the design tool itself so the canvas prints can be delivered with pre-fixed hardware equipment!