How to Get Canvas Photo Prints for the Summer Vacation Fun?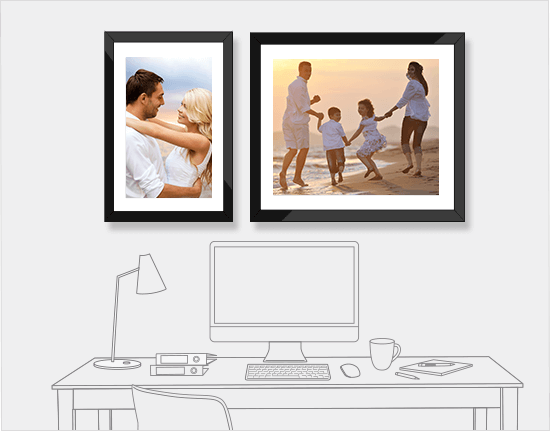 It's time for summer vacations. Get ready to live life with the bloomed roses and the sparkling sun light. Allow the shadow to join you even if you are alone. Hit the beaches and feel the splendid serenity of joy.


The Best Time to Take a Click: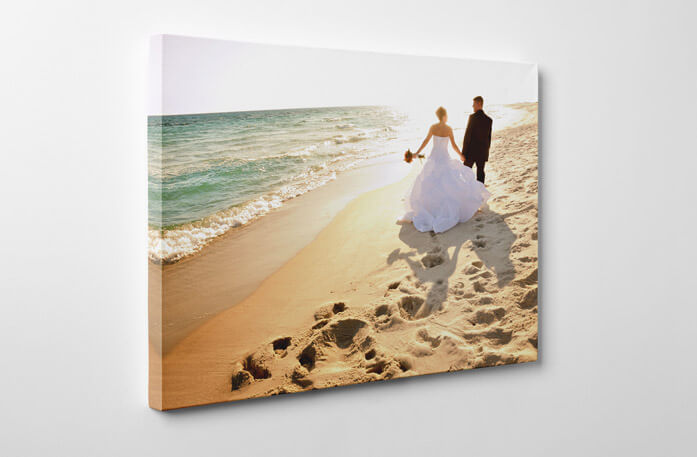 Be it the sunset or the sunrise, summer never leaves you short of light and scenic beauty. So, to keep the summer memories with you forever, why not take some clicks and preserve the memoirs for life.

We can't deny that summer vacations are the time when we get to spend that 'special time' with our near and dear ones. So why not keep these pictures with you larger than life.

Get Your Photos on Canvas: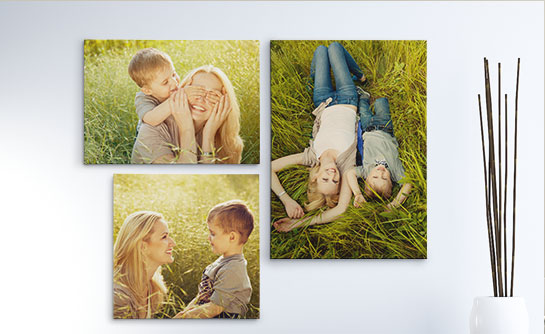 Keeping the digital format of photos in some hard disk is out of trend these days. Canvas prints have indeed become a new way to keep memories alive. What are you waiting for? Give your 'digital moments' a physical form through canvas photo prints.


Wondering How?

Well, if you are wondering about the picture you can canvas this summer vacation, maybe the below-listed solutions can help you have photos on canvas. Let's have a look:

1. Fun at the Beach: it gets tough to resist kids from playing once they are on thebeach. Well, this time you don't have to stop them, instead, picture them having fun. These clicks once portrayed on canvas will grab your attention for years to come.
2. Blooming Roses: Picture your kids the roses which are at their best during summers. The Canvas photo print will undoubtedly bring asmile to your face for the years to come.
3. Shadows: This one might need that hidden artist inside you. Walking/standing with shadow marking its presence on ground can be that one click
4. The Sunset: A famous writer said, 'summers are the best time to picture the dawn of dusk'. Why not have that on a canvas photo print?

These were some of the ideas you can use to adorn your walls with memories linked with summer vacations. In case, you have any queries, please feel free to contact our support team.