Best Way to Decorate your Home with beautiful Canvas Prints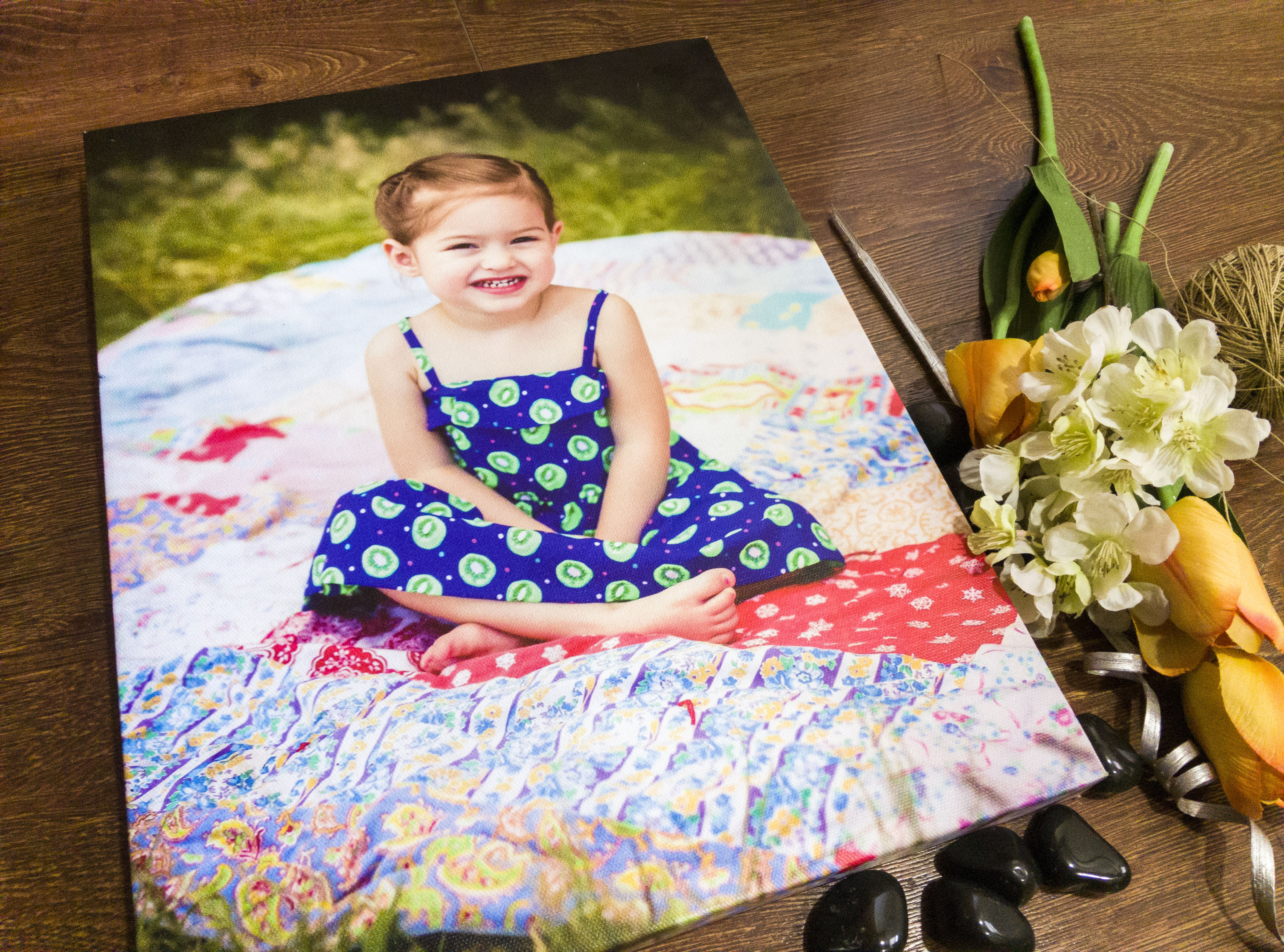 New ideas to decorate your home are welcome especially when one doesn't want to spend a huge deal on the same. If a little something is enough to change the look of your home altogether then it is a great idea to do it. Canvas prints Canada are available to change the look of your home and make it look new and attractive. Custom canvas prints are good to help add a little perspective to your home, making it look better and stylized.
Cheap Custom Canvas Prints can add a touch of your personality to your home and make it look better and more reflective. One can add a nice photo, a picture of some scenery or any other nice picture to add element to your home. One can also add a canvas print with some saying that they believe in or which makes them ponder about life to add a personal touch to their homes. Canvas prints are the cheapest way to add more to your home in the least amount of price. This will surely make the guests and friends who visit your home take notice of it and make it look better and more understated at the same time. 
It is a great idea to have your pet's photo canvas printed to help make your children remember them. This will help them have a connect in their homes too as it will make them feel that it is a personalized space for them. Researches claim that children can work better if they feel a personal connect to the space that they are working on and hence it makes them more productive.
Canvas Champ offers cheap canvas prints suiting your budget and also customized to your specification. All you need to do is let us know about your requirements and we shall curate the best possible canvas prints for you. Adding space is not the only practical option, you also need to add a personal touch to your living space to feel more happy, peaceful and productive. Go online and get a few ideas to make it working and liven up your home with beautiful best quality canvas prints which are surely going to help beautify your home.