10 Amazing Themes You Can Use On Personalized Magic Mugs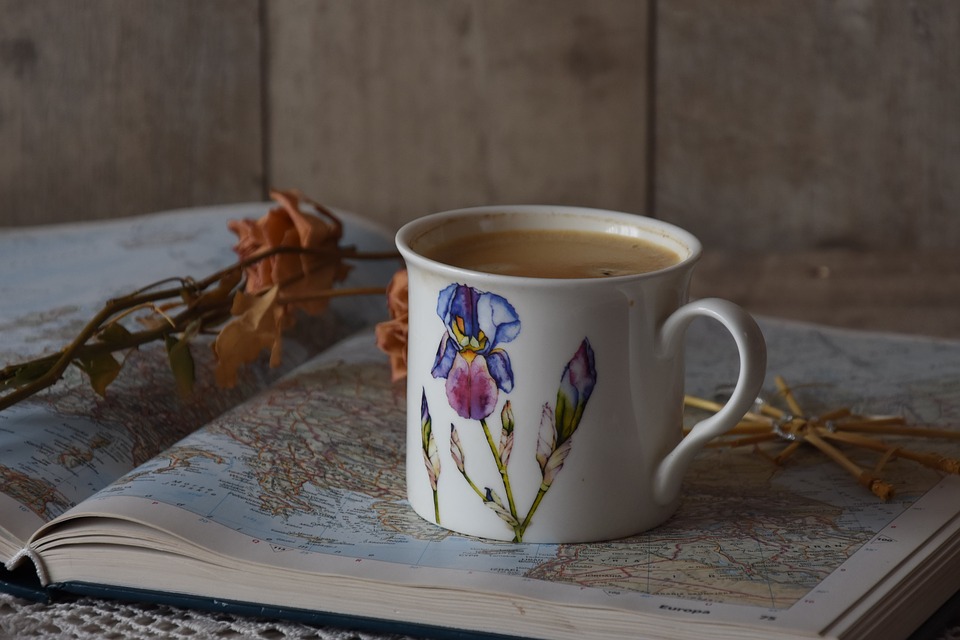 So instead we present to you personalized gifting options where you can customize according to the recipient and surprise them! Opt for a personalized magic photo mug to give a magical touch to their mornings or even a regular photo mug for a special occasion coming up. But we assure you that a magic mug is simply an excellent gift that anyone would love to receive. It is an attractive gift option rather than giving a photo frame or even scented candles. Magic photo mug have a colour-changing feature which makes the picture appear and disappear with the change in temperature! Now just imagine how awesome someone would feel drinking their morning coffee from it!?

Designing a magic mug is also very easy with us. You just have to select from one to four of your favourite photos and upload them in our photo mug editing tool on the site. With various options, design through the mug and have it gift wrapped if yous send it at your recipient's place directly. You can even add custom text and clip art on the cup over your photo.

WHAT KIND OF PICTURES TO DISPLAY ON A MAGIC MUG?



Well, we have curated certain themes that you can use while personalizing a magic mug. It gets a little overwhelming when you are left on your own to design and makes you ponder a lot, which is time-consuming. So we are here with some suggestions for you:

1.    For your sweetheart, you can select cute pictures of him/her and decorate them with heart-shaped clip art on the mug.
2.    A good morning message or a cheery visual for elders would be perfect on a magic mug.
3.    For kids (who get fascinated by anything magical), you can print their favourite cartoon characters, fairies or even Marvel heroes to make a big hit with them.
4.    Teenage boys will love a photo reveal of their precious moments with their football, hockey or basketball leagues.
5.    Teenage girls love their very own photos of them as princesses on the magic mug.
6.    You can even give a lovely message on the magic photo mug to your parents on a Mother's or Father's Day.
7.    For an office going husband/wife, gift a motivational quote for his/her office use on the magical mug.
8.    You can even make a family relic by printing a full family portrait on a magic mug.
9.    For wedding or birthday gifts, you can print pictures of the individuals celebrating that particular event and add a better value to their celebration.
10.You can even use the personalized magic photo mug as a promotional gift. Print your business logo or brand motto on it to gift it to potential clients.
Magic mugs can be excellent personal and promotional gifts for any occasion or celebration as they have an element of magic and surprise in them. Gift a fantastic magic photo mug and watch your loved ones, friends or even colleagues delight with the colour changing mug.